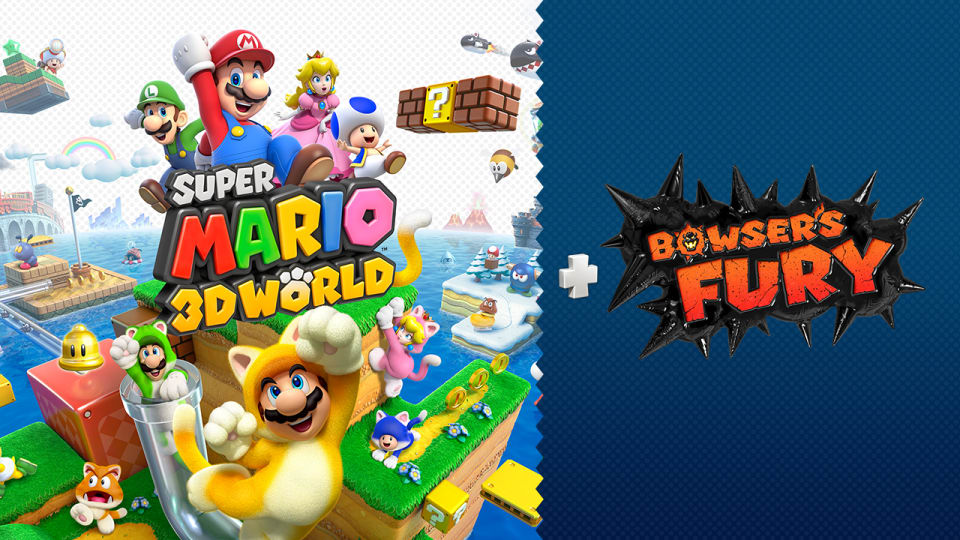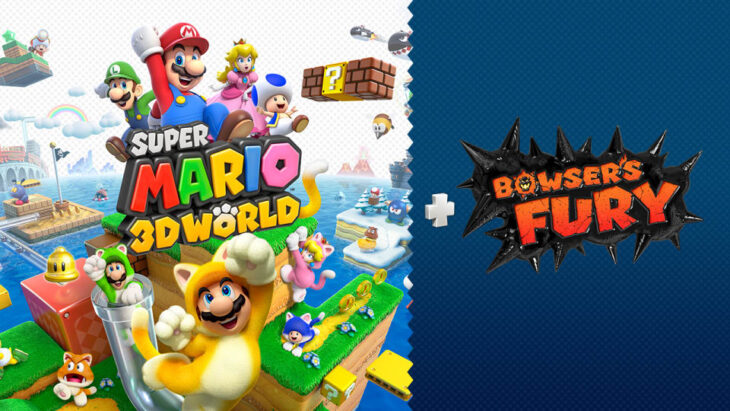 The PS5 came back into stock with select retailers over the past week, causing a surge in sales for one game that's often bundled with the hardware, Spider-Man: Miles Morales.
The expansion to Marvel's Spider-Man saw a sales boost of 172 percent week-on-week, causing it to jump from seventh to second place in this week's chart. Only 1,000 units stand between it and the game at the top of the chart.
The PS5 restock also boosted sales for another PS5 exclusive, Demon's Souls. While the game saw an increase in sales of 123 percent week-on-week, it still only made it to twenty-first place in the chart.
PS5 boxed game sales were up by 64 percent week-on-week overall.
Topping the chart this week is Super Mario 3D World + Bowser's Fury. The Switch exclusive continues to sell well thanks to both the popularity of the Mario franchise and the fact that this game comes with some additional bonus content on the Switch. Sales are down by 38 percent week-on-week, which is a very respectable drop for such a high-profile game in its second week on sale.
Persona 5: Strikers is a brand new entry this week. It debuted on PS4 and Nintendo Switch, landing in fifth this week. 72 percent of all units sold were for PS4, though the game is still quite popular on Switch.
Square Enix's Switch exclusive Bravely Default 2 launched to little fanfare. The game debuted in eleventh place. It seems odd that given the popularity of the first game, the publisher wouldn't do more to push this one.
The Last Of Us Part 2 re-entered the chart this week in third place. This is due to a sales boost of 3992 percent week-on-week. This was driven by a price drop to £20 among many retailers, making the best horror game of 2020 available at an incredibly accessible price.
The top ten best-selling games at retail in the UK for the week ending February 27, 2021 were as follows.