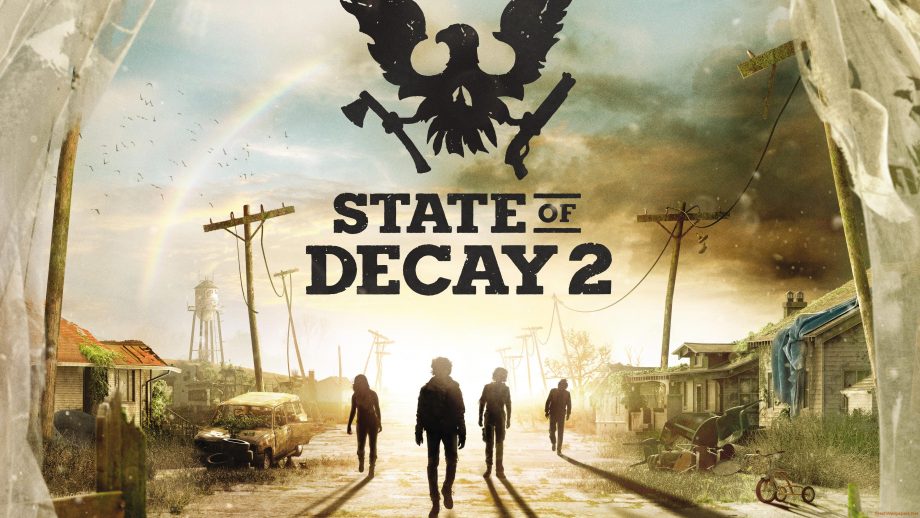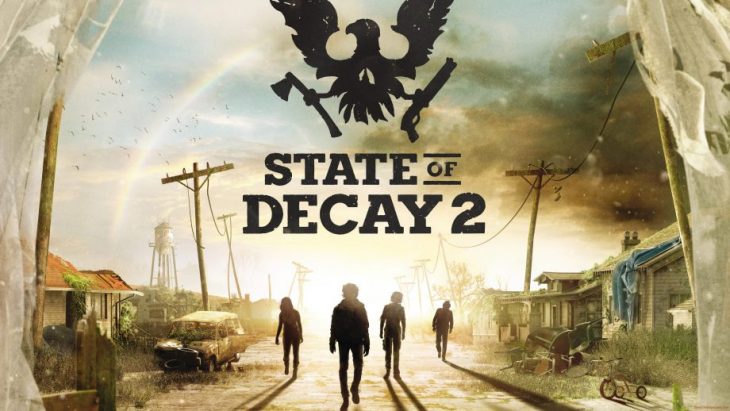 State of Decay 2 is celebrating a playerbase of 3 million with the release of the Independence Pack ahead of the Independence Day holiday on July 4th. In addition to the player milestone developer Undead Labs is also celebrating the fact that State of Decay 2 was the best-selling game of May 2018.
The Independence Pack is the first piece of post-launch content released for State of Decay 2, and brings new weapons, vehicles, and themes for players to use in-game as well as see in the world around them. The pack contains three zombie-ready vehicles, two unique ranged weapons, access to a supply drop that contains three new patriotic melee weapons, and a plethora of single-use fireworks. This last items is said to make taking down the Blood Plague a lot more festive and fun.
Traders around the game world will also be selling fireworks to use as ammo for the new weapons, but players are also able to use the new Fireworks Crafting Station facility mod in order to create new fantastic ways to destroy zombies.
The Independence Pack launched today on the Xbox Marketplace and Windows for $4.99, but Xbox Games Pass members get an additional 10 percent discount on the pack.
In addition to the launch of the Independence Pack Undead Labs have also pushed out update 2.0 for State of Decay 2. The pack brings 10 new weapons, 20 brand new missions, and a rare books trader who will help characters learn new skills faster. This should help provide even more replayability to the game, and considering the game already has a lot of that it shows tremendous commitment from Undead Labs.
Undead Labs also announced that the next piece of post-launch content, the Daybreak Pack, will be launching this September. The pack brings even more new content to the game, including a brand new game mode in which players take on the role of a Red Talon soldier. In this mode players will need to complete an objective while defending their base from waves of zombies and freaks.