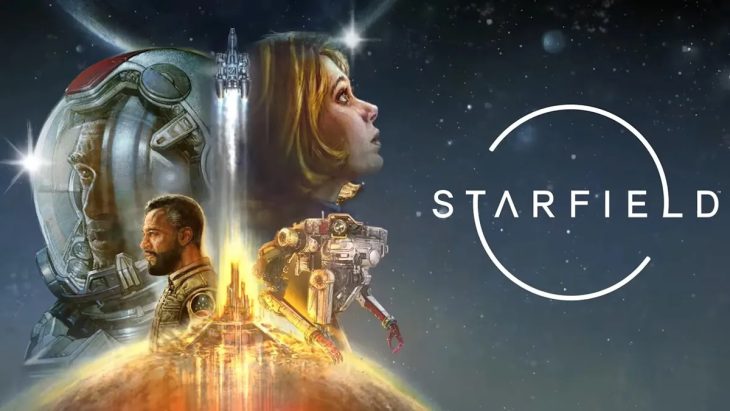 Starfield soared to the highest rank in the US retail charts for September, swiftly securing its place as the seventh most sought-after game in the year. The latest RPG crafted by Bethesda claimed the top spot across Xbox and PC in the monthly US sales report.
The game thrived on PC, commencing its journey on September 6. Notably, the triumph of Starfield, as detailed here, does not encompass its performance on Game Pass.
Joining Starfield in the limelight, September's Top 5 unveiled four fresh titles. Mortal Kombat 1 made its mark at number 2, with the majority of its sales coming on the Starfield-less PlayStation platforms.
Following suit, EA Sports FC 24 and Payday 3 made their debuts at third and fifth place, respectively, while The Crew: Motorfest claimed the respectable No. 7 slot.
Madden NFL 24 slid from its August zenith to settle at number 4 this month.
Armored Core: Fires of Rubicon, last month's No. 2, stays in the top ten at the 8 place, followed by Hogwarts Legacy at number 9 and Call of Duty: Modern Warfare 2 at number 10. Notably, Resident Evil 4 and Sea of Thieves had the largest jump, each moving up 15 spots to settle in at 12th and 19th place, respectively.
Consumer spending witnessed a commendable 10% upsurge year-over-year, amounting to $4.5 billion, bolstered by a remarkable 13% surge in content spending, a substantial improvement over the 4% growth observed in August.
Accessory sales sported an impressive 11% year-over-year surge, totaling $197 million.
In contrast, hardware endured an 8% decline year-over-year, despite the progress in Xbox hardware sales, dampened by a dip in Switch and PlayStation 5 sales.
Despite the setback in sales, PlayStation 5 retained its distinguished status as the most sought-after hardware platform this month.
Overall expenditure in the mobile sector observed a modest 4.3% year-over-year increase, with the top ten mobile games in revenue remaining unchanged from the preceding month.
Below are the top 20 best-selling video games in the U.S. in September 2023: