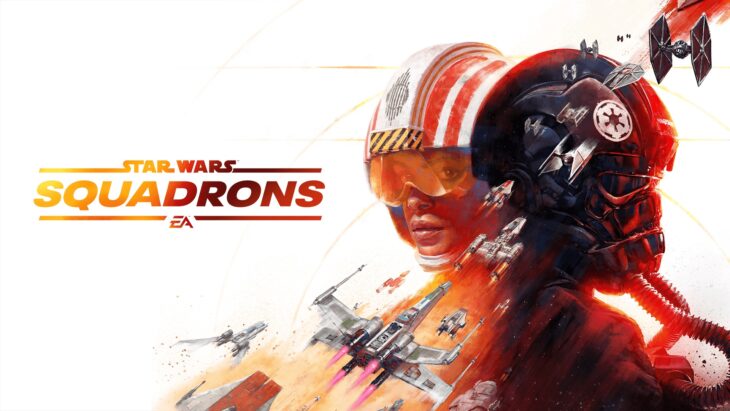 The UK digital chart shows a reverse of the top two best-selling games for last week. In this chart Star Wars: Squadrons takes the top spot, pushing Crash Bandicoot 4: It's About Time down to second.
Star Wars: Squadrons is the latest Star Wars game from EA. Whilst it's a cheaper budget game, it has some of the best piloting gameplay ever seen in the franchise to date. On PlayStation 4 in particular the game is being praised for how well it plays in PlayStation VR. With retail and digital sales combined, Star Wars: Squadrons is the best-selling game for the week overall.
Interestingly, last year's entry, Star Wars Jedi: Fallen Order, was a much bigger release. It's almost certainly because that game allowed you to play as a Jedi, and this game restricts you to the pilot seat of various ships.
Crash Bandicoot 4: It's About Time is the first numbered entry in the series in over a decade. While it is highly anticipated, it seems as though the power of the Star Wars brand is too much to compete with.
The Division 2 has seen a boost in sales, pushing up to third place. The game's new season has just begun, and there's a lot of promotional activity around it at the moment. Ubisoft is working hard to promote the shooter before their next two large scale launches come around the corner.
While this chart only features data from a few select publishers, it does show some surprises. Mafia: Definitive Edition, for example, is still selling well in fourth place, while it's almost disappeared from the physical chart. It also shows a small comeback for Ghost of Tsushima, which has re-entered the chart in tenth place, no doubt due to the latest update, Update 1.1, which adds many new gameplay features on October 16.
The top ten best-selling games on digital platforms in the UK last week were as follows.