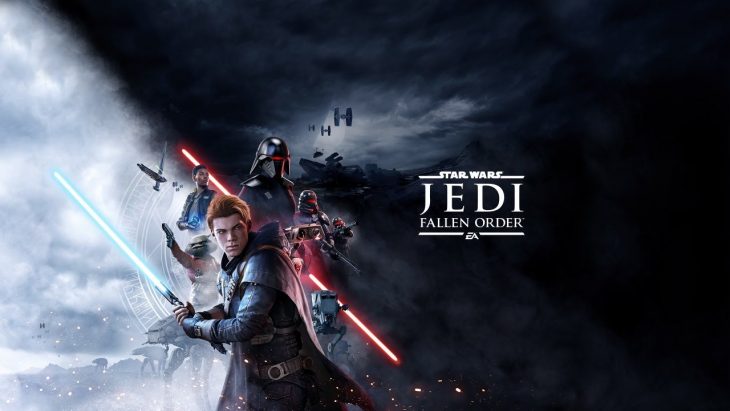 Today via the official Metacritic Twitter account, the review site revealed that reviews for Star Wars Jedi: Fallen Order will begin to go live from 9pm PT on Thursday, November 14, 2019.
Star Wars Jedi: Fallen Order launches to the public on November 15, 2019. Metacritic's review date reveal will be based on information regarding the game's review embargo date, which as we now know is Thursday, November 14.

Publishers often set the embargo for reviews on their games as the day before release because it helps to build up anticipation for the title. Many consumers who want a physical copy of the game will have already pre-ordered their version, which will arrive on release day. However, there is still plenty of time between the review embargo time and the game's launch for more consumers to purchase digital copies of the game.
Star Wars Jedi: Fallen Order follows a surviving padawan after the events of Star Wars Episode 3: Revenge of the Sith. Having survived the mass Jedi execution, players meet Cal hiding his gifts from the Empire, who are seeking any surviving Jedi.
Players will join Cal on an epic adventure that explores new areas of the Star Wars universe, as well as retreading familiar territory with well-known characters such as Saw Gerrera. Parts of this story will fill in gaps in the Star Wars timeline, while others will forge new storylines for fans to enjoy.
The game is a third-person action title that includes both shooting and lightsaber combat, though not like it's ever been seen before. Cal is possibly the most acrobatic and lethal Jedi that gamers have ever controlled, with force abilities that will be the envy of every other Star Wars game on the market.
The game's story is dozens of hours long, making Star Wars Jedi: Fallen Order one of the longer single-player titles. With Respawn Entertainment as the developer, many fans are expecting the game to review well, but only time will tell if that's the case.