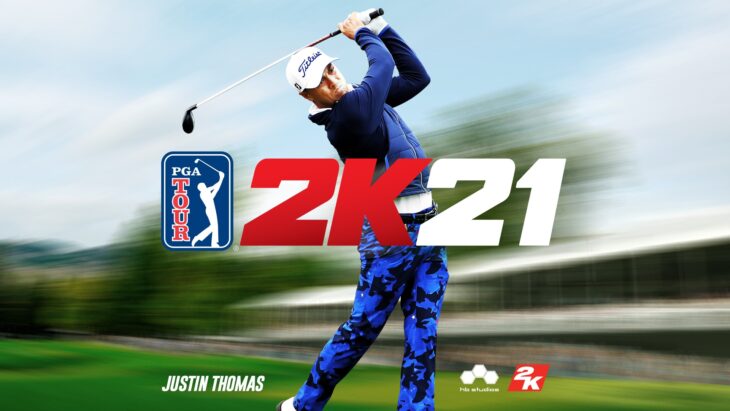 Very little has changed in the physical game sales charts for Australia and New Zealand last week. PGA Tour 2K21 continues to sit at the top of Australia's chart, while in New Zealand EA Sports UFC 4 is also seeing another week in the top spot.
In Australia Mario Kart 8 has jumped up from eighth to second this week. This indicates that the Nintendo Switch is selling a lot of hardware in the region. Given that Animal Crossing: New Horizons has dropped from fourth to eighth, and Ring Fit Adventure is still in tenth, it seems that there are only two games that players are interested in.
In New Zealand, there are no Switch games in the chart. The region is definitely lacking any Switch hardware, so consumers in the region are unable to pick up a console or any games for the time being. Nintendo does seem to be addressing stock issues in other regions, but it's possible that lockdown measures in New Zealand are preventing any new stock from entering.
New release Madden NFL 21 has debuted in third place in Australia, and second place in New Zealand. Sports games are definitely the flavour of the moment in New Zealand, with PGA Tour 2K21 in fourth, up from sixth the previous week, and NBA 2K20 in sixth, down from second.
Ghost of Tsushima has risen one place to fourth in Australia, and fallen two to seventh in New Zealand. The game's sales seem to be steady, but with some big games on the horizon, it's likely that it will disappear in the next week or so.
There seem to be some promotional discounts available in New Zealand. Assassin's Creed Origins rounds out the chart in tenth, and A Way Out has re-entered the chart in ninth place.
Rainbow Six Siege has seen a resurgence in both regions. In Australia it sits in fifth, and in New Zealand it's the same. Ubisoft has just been hosting the latest eSports tournament for the game, in which teams from around the world compete for top prize money. This could be the reason that the game has seen such an increase in sales. With the impending release of the game's latest Operation though, more consumers could be picking it up while it's cheap.