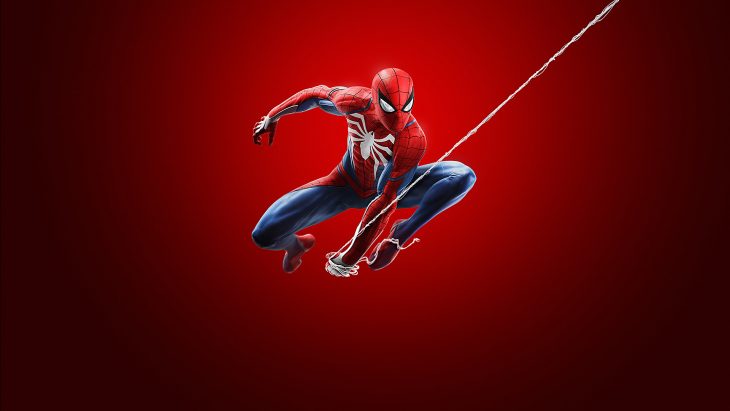 Spider-Man has topped the EMEAA charts, the GSD charts for Europe, Middle-East, Africa, and Australia, encompassing both physical and digital sales.
Three new titles have entered the EMEAA charts in the top 10 for the week ending September 9th. The first is the Spider-Man which has come in at the top of the charts. The second title is Dragon Quest XI: Echoes of an Elusive Age, which is sitting in second place right behind Sony's web-slinging exclusive. The third new title for the top 10 is Destiny 2 along with it's latest expansion, Forsaken, which has reached 8th position in the chart as a combined entry, unable to beat Two Point Hospital, which has dropped to fourth place after being at the top of the chart the previous week.
New entries from the week before, including Monster Hunter Generations Ultimate, PES 2019, and Naruto to Boruto: Shinobi Striker have all fallen down the chart and left the top 10 this week. Monster Hunter Generations Ultimate in particular now only appears in the top 200 chart by platform in 82nd place for Nintendo Switch.
Cities Skylines has seen a not unexpected surge in sales for PC after the Nintendo Switch Edition was announced by Nintendo during the latest Nintendo Direct. It rose from 133rd place all the way up to 5th in the chart, and is expected to hang around for a while with the launch of the Nintendo Switch Edition adding to sales. Unfortunately Nintendo don't share their digital sales data, so the full impact of the game's release won't be realised in the EMEAA chart, though the physical sales at least will be tracked.
Thanks to the launch of a new update, including a new level and characters, Rainbow Six: Siege has seen a boost in sales, rising from 12th to 9th place this week. The game continues to see weekly tournaments which keep the fan base engaged.
The top 10 EMEAA chart for the week ending September 9th is as follows.
1. Spider-Man
2. Dragon Quest XI: Echoes of an Elusive Age
3. Grand Theft Auto 5
4. Two Point Hospital
5. Cities: Skylines
6. FIFA 18
7. Gran Turismo Sport
8. Destiny 2 + Forsaken
9. Tom Clancy's Rainbow Six: Siege
10. F1 2018