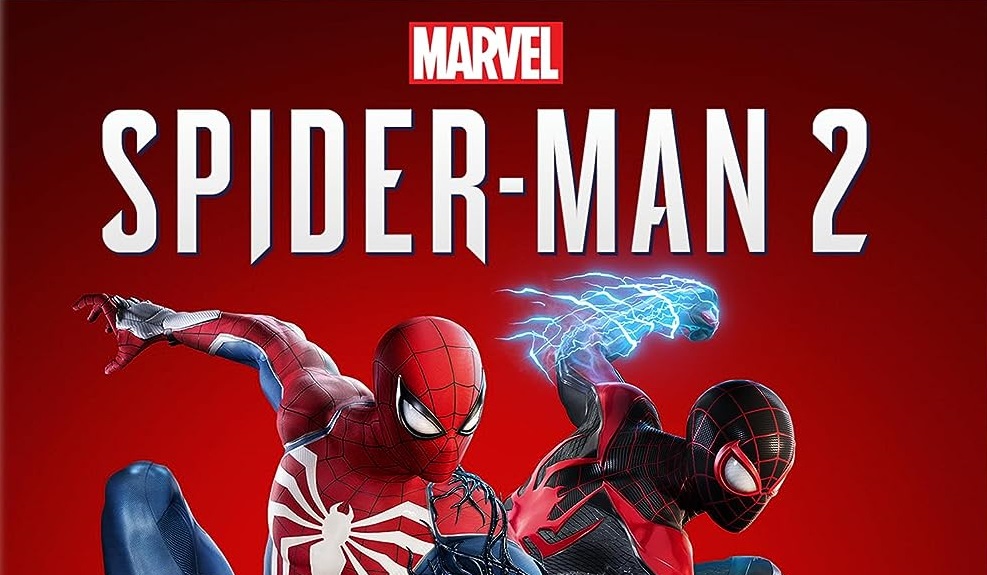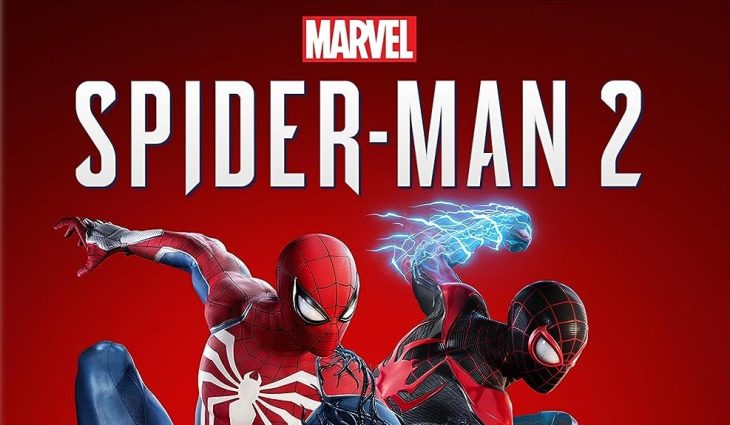 Nintendo released a new 2D Super Mario game this week, Super Mario Wonder, but in a stunning upset, physical retail sales of the PlayStation 5 exclusive, Spider-Man 2, came out on top. The historic launch set a new record as the best debut on the PlayStation 5 this year, beating out Hogwarts Legacy by 5%. Insomnaic's latest game came within 3% of beating God of War: Ragnarok for the title of best of all time.
The third in the series, Spider-Man 2 beat out 2020's Spider-Man: Miles Morales by 41%, despite the latter's increased availability on the PlayStation 4. Yet, the original Spider-Man, a PlayStation 4 exclusive, had a 38% better launch back in 2018.
Despite coming in at No. 2, Super Mario Wonder had an impressive launch, earning the title of "Best 2D Mario Launch in UK history," coming in behind only Super Mario Odyssey and Super Mario 3D All-Stars. Yet Super Mario Wonder comes in 62% lower than the initial launch for The Legend of Zelda: Tears of the Kingdom.
Both titles are now number 4 and 5 on the list of best-selling games of the year, coming in behind The Legend of Zelda: Tears of the Kingdom, EA Sports FC24, and Hogwarts Legacy.
The other big debut of the week, Sonic Superstars, brings us back to the early 90s when it was Sonic vs. Mario for the wallets of gamers. 30 years later, Sonic Superstars came in at No. 4, with the strongest sales on the Nintendo Switch at 49% of its total, followed by PlayStation 5 with 35%, Xbox consoles combined for 10%, and finally, PlayStation 4 with 6%.
Last week's No. 4, the debuting Lords of the Fallen, has dropped out of the top ten to the 18th place, while EA Sports FC24 fell to number 3 from the top, and Assassin's Creed: Mirage rounds out the top five following a slide of three spots.
Below are the best-selling boxed video games in the UK for the week ending October 21, 2023.