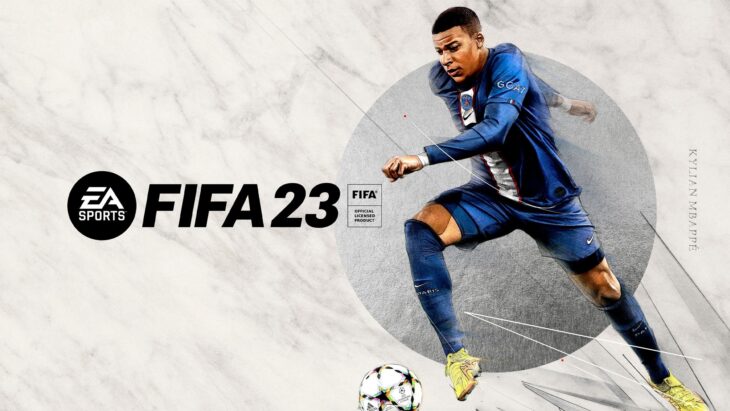 The big seller in August isn't software, but hardware, as the PlayStation 5 continues its dominance. From July, sales were up 42%, while year-to-date sales have surpassed 2022's level by 60%. Fueling the dramatic increase is not only the increased stock of consoles, but deep discounts for the first time.
Meanwhile, the Nintendo Switch is slipping, with a 5% decrease month-to-month and a 10% drop from this time last year. While Microsoft's Xbox consoles are trying to make up lost ground, to date, sales are down 23% year-to-year, August did see a 7% increase. With Starfield releasing in September, expect Xbox console sales to increase moving forward.
In total, 135,000 consoles were sold during August, 22% more than July and 8% above last August's numbers.
The top game of August, Baldur's Gate 3, wasn't part of the August GSD as Larian doesn't report numbers to the organization. As a result, this year saw a 2.2% decrease from last August, but again, that's not entirely accurate.
With the absence of Baldur's Gate 3, FIFA 23 is officially the month's best-selling game, followed by Armored Core 6: Fires of Rubicon. Now that FromSoftware has become a fan-favorite developer following the success of Dark Souls, Armored Core 6 is vastly outperforming previous entries in the franchise.
Rockstar Games had the best month of any publisher, with three titles in the top five, Grand Theft Auto 5, Red Dead Redemption 2, and, thanks to a re-release, Red Dead Redemption.
The stellar sales of PlayStation consoles spilled over into accessories, dominating the entire top 6. DualSense controllers filled out the top four, followed by the dual charging station, and then the Grey Camo DualSense 5.
565,309 add-ons were sold in August, up 1% year-to-year and 3.5% from July, where again, the PlayStation 5 DualSense controllers were the top seller.
1. FIFA 23
2. Armored Core VI: Fires of Rubicon
3. Grand Theft Auto 5
4. Red Dead Redemption 2
5. Red Dead Redemption
6. Hogwarts Legacy
7. Grand Theft Auto Online
8. F1 23
9. Minecraft
10. Call of Duty: Modern Warfare 2 – 2022 Edition