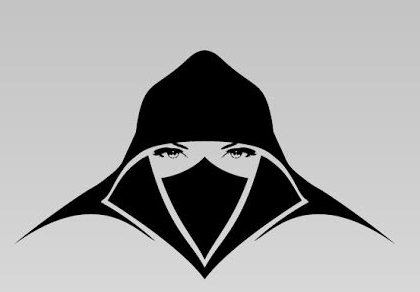 A new studio has been formed by industry veterans from a number of the biggest names in gaming, as well as executives from the television and film industries.
Named The Rogue Initiative, the Los Angeles-based firm aims to combine the storytelling talents of the game and film worlds to create AAA content in both virtual reality and other digital mediums, with the aim of crafting cinematic content and immersive worlds.
The company's staff members include previous employees of a plethora of the biggest names in popular media, who have joined forces together in The Rogue Initiative. These include Pixar, Disney, DreamWorks Animation, Sony Pictures, MTV Films, and Activision.
The Rogue Initiative's founders come from a broad creative background. Pete Blumel, the chief executive officer and creative director, has a long history in award winning games as a leading developer of the Call of Duty franchise, as well as previously being employed by DreamWorks.
Cathy Twigg, the firm's chief production officer, has spent her career in film animation, with names such as Kung Fu Panda, How To Train Your Dragon and Madagascar in her portfolio. In The Rogue Initiative, she will be tasked with developing their VR, interactive, feature and television IPs.
Finally, The Rogue Initiative's last founder is Hrish Lotlikar, the company's chief business development officer whose career has previously been in the financial, investment and business management sectors.
In terms of the output planned by The Rogue Initiative, they will combine Hollywood directors with the Unreal Engine 4 to create games, films and TV for all the major VR platforms. Develop Online reported that they will work on Oculus, Playstation VR, Gear VR and Vive. They also report that The Rogue Initiative will produce content for Netflix, Hulu and traditional TV.
The Rogue Initiative's first collaborations with Hollywood will be formally announced soon.
Related Topics:
Cathy Twigg
,
Hrish Lotlikar
,
Pete Blumel
,
The Rogue Initiative
,
VR
---