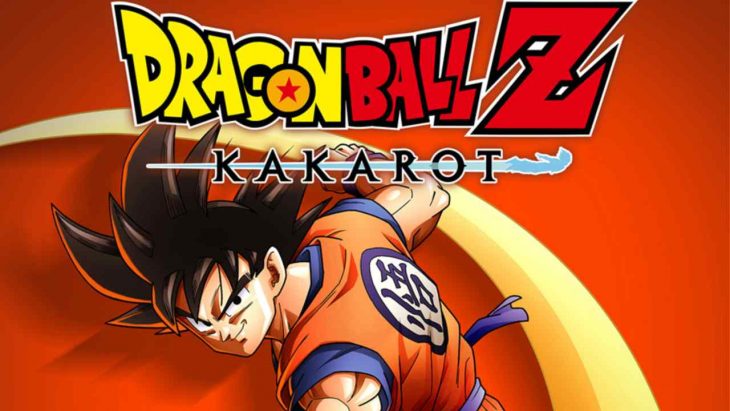 Game sales in the US haven't gotten off to the best start so far in 2020. The NPD Group's report for game sales in the region for January show drops in sales across both software and hardware.
The NPD Group report for January 2020 shows that spending for game software, hardware, accessories and game cards, and digital full-game sales across select publishers generated $678 million. This is a drop year-on-year of 26 percent.
On an individual category level, the numbers show even larger drops in spending. Hardware sales for January 2020 were $129 million, a drop of 35 percent year-on-year, a drop that was experienced over all consoles.
Mat Piscatella, an industry analyst, points to late-cycle hardware dynamics as a reason for the drop. He also explained how the Nintendo Switch, which isn't coming to the end of its lifecycle, beat both the Xbox One and PlayStation 4 in terms of money generated, and number of systems sold.
Software sales for January 2020 were down to $311 million, a 31 percent drop year-on-year. It's thought that a weaker release lineup is to blame for the drop here. January 2019 was the release window for Kingdom Hearts 3 as well as the hugely successful Resident Evil 2 Remake. By comparison, January 2020 has only seen one new release in the top ten, Dragon Ball Z: Kakarot.
The best-performing segment in January 2020 was accessories and game cards, generating $238 million, which is only an 11 percent drop year-on-year. The Xbox Elite Series 2 Wireless Controller was the best-selling accessory, and January 2020 was the third consecutive month that the controller was named as the best-seller. The NPD Group says that the controller is the fifth-fastest-selling game accessory in US history.
The top 20 best-selling games in the US between January 5 and February 1, 2020 were as follows.