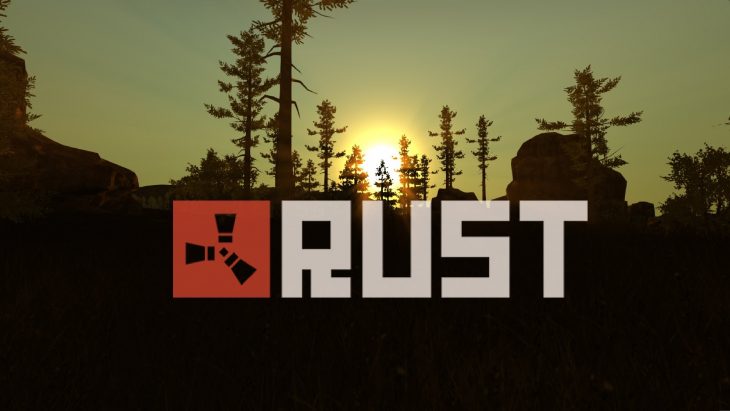 The online multiplayer survival game Rust will be leaving its early access status on February 8, 2018, marking the game's official release.
Rust released in early access in December 2013, bringing with it a host of features that had been seen before in various titles but never brought together in one as in Rust. The survival elements require players to eat and drink or risk losing health, players also need to build structures to defend their bodies while they're logged off, because other players can still find them and kill them even while offline.
After a lot of work the game is now ready for release 1.0, the first full version of the game. While Rust in its current state is very different to the version released in early access, with the notable removal of zombies and a new experience system, it is still the survival game that draws millions of players together.
Developer Gary Newman spoke about the release of Rust, saying that it is much less the the release of the game, and more the beginning of alpha testing. The game will be moving from a weekly update cycle to a monthly one in order to reduce the number of features seeming like a flood, overwhelming players.
There will however, be a staging branch of the game that gets daily updates, which Gary Newman says is only for the brave and dedicated players. If all goes to plan there will be two branches of the public test version of the game, both with fully populated servers so that as much testing as possible can be done on the updates before they're released in the monthly update for the wider game.
The game's price will increase from $20 to $35, which Newman is keen to point out was always the deal, even though he's aware that it's going to cause backlash. There also won't be any kind of launch party for the game's release, but the additional money will help aid development of the game from February onwards. Gary Newman is very thankful to all those who purchased the game in early access and will continue to serve them and new players with the same dedication as he moves forward.