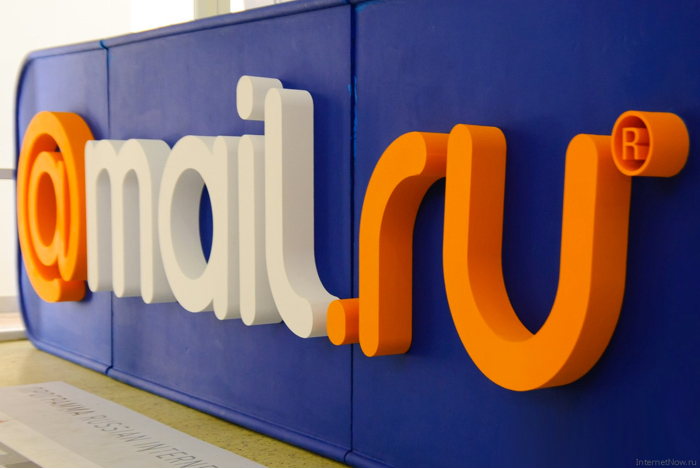 Mail.Ru, the largest Russian internet company, is making a move into the wider world of gaming. While Mail.Ru already plays a part in the Russian gaming scene, as well as having a stake in the Eastern European smartphone and MMO sector, it's just confirmed that it will be investing £100 million in a newly established video games division. This is the largest investment ever in Russia to be used for the games industry.
The company is planning to work with new, younger studios as well as more established game developers in its effort to diversify with the new investment. One way in which it plans to invest is through royalty investments. This will mean that Mail.Ru will fund a company's work up front to create a game, taking royalties from sales of the finished product.
While Mail.Ru are based in Russia and want to invest in Russian businesses, they aren't ruling out overseas investment. Ilya Karpinsky, MD of the Fund has told press that the company intend to drive expansion of local products on a global scale. This could mean bringing a Russian-developed game to global audiences, or vice-versa as Mail.Ru have not ruled out investment in games in other countries.
Mail.Ru don't just want to invest in games however, they want to invest in companies. Their new division will aid studios in getting work on a game off the ground through monetary investment, but also help them to develop as a business. Mail.Ru will give the companies it invests in access to the their internal services and resources. This, Mail.Ru say, should help businesses with software solutions, local and global marketing analysis tools and opportunities, and general support from Mail.Ru experts.
The portfolio for the Mail.Ru Group contains over 50 games, with audiences totalling more than 100 million worldwide users. The company's games sector is the largest in Eastern Europe for online entertainment, and largest in Russia for mobile and MMO games. Titles in Mail.Ru's portfolio include Skyforge, which was recently brought to Playstation 4, ArcheAge, Cloud Pirates, Armored Warfare, Warface, and Perfect World.
Related Topics:
Mail.Ru
---