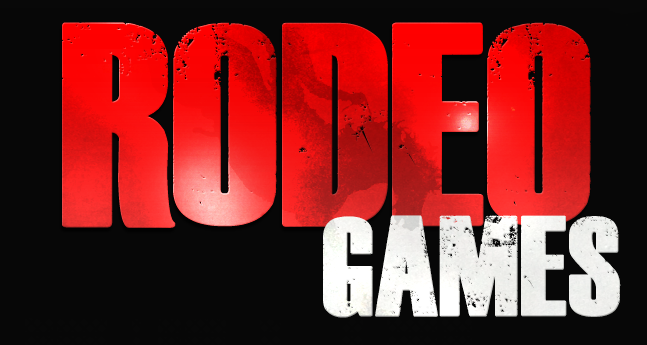 The developer behind some of the Warhammer games has decided to close down its operations after poor sales of their latest title.
Rodeo Games, based in Guildford, England, has come to an end following the lacklustre release of their latest game, Warhammer 40,000: Deathwatch.
The indie firm's output featured mobile and PC games based on Games Workshop's popular tabletop gaming franchise Warhammer. Rodeo's portfolio includes titles such as Warhammer Quest, Hunters: Episode One, Hunters 2 and, most recently, the turn based strategy game Deathwatch.
After Deathwatch releasing to a somewhat mediocre reception in October 2015, Rodeo Games slowly faded away before formally closing. Former studio member Matthew Spencer broke the news that the majority of the team left the company four months prior, just after the release of Deathwatch.
He said that there is now nobody left at the firm to be able to offer support or produce content. While he mentioned that no official Rodeo Games channels are to be monitored anymore, he kindly offered to continue providing what support he can to fans of their games, despite no longer being paid and lacking access to the defunct developer's tools.
Despite being founded by previous members of top developers like Lionhead, EA, Codemasters and Criterion, Rodeo Games failed to make a big enough splash to maintain longevity. Spencer said that an indie developer is only as good as their last game. Despite the fact that Deathwatch was in fact their most-acclaimed game, the overall middling response prevented Rodeo from earning a profitable future.
Although the Warhammer franchise will no longer be carried by Rodeo games, the tabletop strategy IP will be given the Total War treatment by real time strategy developer Creative Assembly in Total War: Warhammer, which will release on 26th April 2016.
The Total War series has previously featured medieval Europe, feudal Japan, ancient Rome, the imperial 18th century and the Napoleonic era of the French Empire. Total War: Warhammer will pit the fantasy races of the Empire, Dwarfs, Vampire Counts and Greenskins against each other in the series' acclaimed RTS gameplay.
Related Topics:
000: Deathwatch
,
Matthew Spencer
,
Rodeo Games
,
Warhammer 40
---