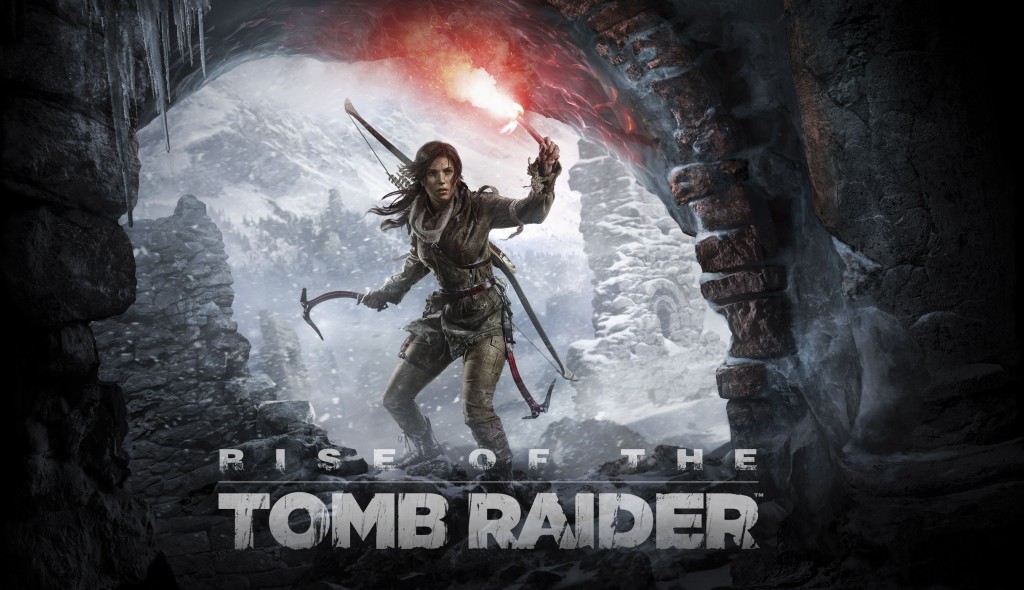 Square Enix is hopeful that Rise of the Tomb Raider will sell better on PS4 and PS3, compared with relatively slower sales on Xbox One and Xbox 360 platforms.
It was revealed around a year ago that the newly released Rise of the Tomb Raider would launch as a timed exclusive for the Xbox One and Xbox 360 before hopping over to the PlayStation at some point in 2016.
It seemed a good idea for Microsoft to grab timed exclusivity rights for Xbox, especially considering the original Tomb Raider reboot was one of the top selling games in 2013. Though it's not quite clear if it was indeed a successful launch for the new Tomb Raider or not. PlayStation UK's senior product manager, Chris Brown, seems to be a little disappointed with Rise of the Tomb Raider's sales.
The reasons why Rise of the Tomb Raider may have achieved less results than expected are straightforward. It's got nothing to do with how bad Tomb Raider may be. In fact, Rise of the Tomb Raider looks incredible. The truth is that this holiday season is just jam packed with new releases, one of which is of course Halo 5: Guardians, which is another Xbox One exclusive. Another big release, which has managed to pull in hundreds of millions worth of sales is of course Fallout 4 – this release was launched the exact same day as Rise of the Tomb Raider.
Even after Fallout 4's hype dies down, there are still other titles waiting in line to be the Christmas stocking filler of the year.
Brown wrote, "I think Star Wars is going to clean up. It's too big an IP not to," when replying to the possibility that Rise of the Tomb Raider could increase in sales leading up to Christmas.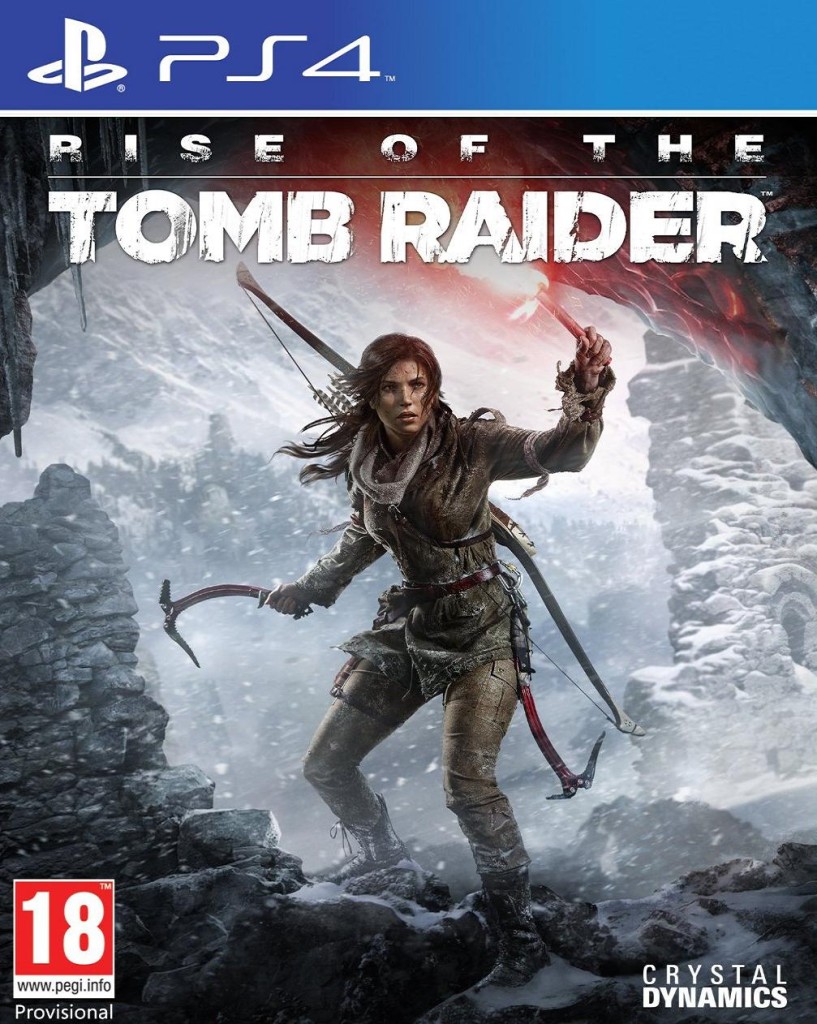 ---