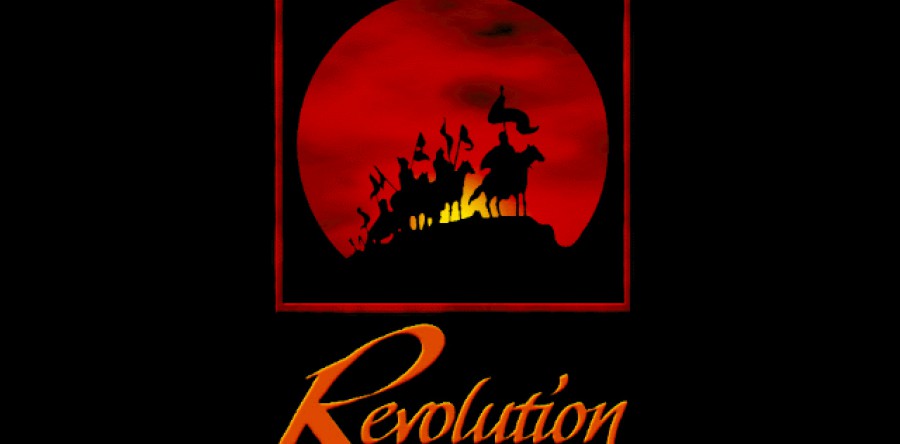 To celebrate its 25th birthday, Revolution Software has created a massive bundle consisting of not only all their games but a wealth of other collectible merchandise.
The Revolution: The 25th Anniversary Collection will bring together every single one of the British developer's roster of games. Most notable are the Broken Sword games, a series of point and click adventures that first hit the shelves in 1996. Five main titles have been released in the series, the most recent being the Kickstarted BS 5: The Serpent's Curse in 2014.
Included in the celebratory collection will be BS: Shadow of the Templars, BS: Shadow of the Templars Director's Cut, BS2: The Smoking Mirror, BS2: Remastered, BS3: The Sleeping Dragon, BS4: The Angel of Death and BS5: The Serpent's Curse. Additionally, Lure of the Temptress, Beneath A Steel Sky and In Cold Blood—respectively fantasy, dystopian, and post-Cold War spy adventures—will be in the bundle.
Outside of this huge collection of games, purchases of the bundle will get to grips with a number of products. This will be a set of comic books, posters, a customised Broken Sword USB, a digital behind the scenes timeline, audio tracks, and a biographical film of Revolution's history featuring interviews with key members of the team.
Charles Cecil, Revolution's founder and CEO, said that he and his team feel greatly privileged to still be in business after their 25 year long career in making adventure games. He announced with great pleasure the comprehensive bundle of his company's time in the gaming industry, and hoped that it will appeal to all lovers of adventure gaming.
Mr. Cecil also said that he is "hugely proud" of the loyalty and dedication the fans of Revolution's games have shown to his company over its lifespan.
The Revolution: The 25th Anniversary Collection will be released on 11th March 2016 for PC only, and will cost £29.99 in the UK.
Related Topics:
Revolution Software
---