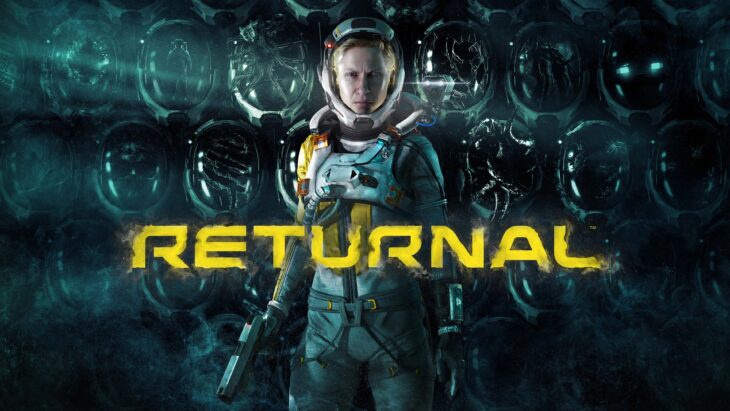 Developer Housemarque has announced that their upcoming title, Returnal, has gone gold ahead of its April release date.
When a game goes gold, it means that all development work required for release has been completed. This includes the polish that is necessary for a game to go to market. At this point, the code will have been sent to manufacturers to be put onto discs and sent out to retailers.
Between now and April 30, 2021, Housemarque will be working on fixing any bugs and issues they find in the game. These will be packaged together as a day one patch that all players can download as soon as they start up the game. Many developers can't work on these fixes until their game releases, meaning the experience in Returnal should be both polished and high-quality.
Returnal is one of the first true PS5 exclusives. The game sees the protagonist crash land onto an alien planet. From there, players must head towards a signal in the distance, fighting against all the alien creatures they come across. When they inevitably fail and die, the protagonist crash lands again onto the planet as part of a time loop, but the layout of the planet has completely changed.
Along their journeys through the many random iterations of the planet, players will find new abilities for their weapons, allowing them to take on bigger and more challenging enemies. They'll also uncover fractures that blend the planet with the protagonist's past, helping them learn more about what led her to this point.
As a PS5 exclusive, there are a lot of eyes on this game. Sony in particular will be expecting it to sell well. This is a game that could go on to shift units when stock levels for the new console finally level out.
The fact that Returnal has gone gold bodes well for the initial reception. At this point, the game can only perform badly if it's terrible in any part of the implementation. Both fans and the developers will be hoping that isn't the case though, and this could be a real turning point for the PS5's reputation to date.