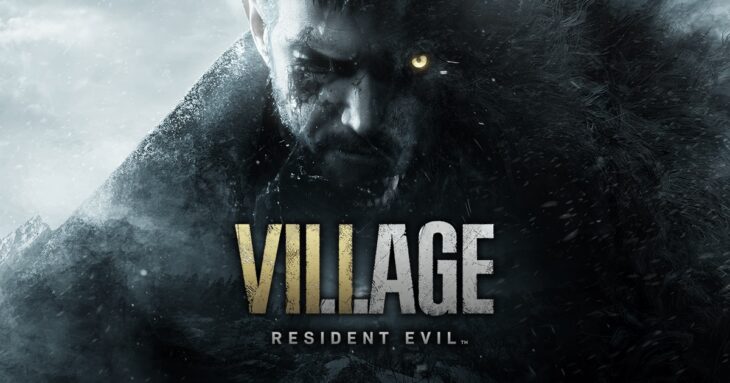 Despite sales falling by 61 percent week-on-week, Resident Evil Village managed to make it to the top spot in the UK game sales chart, beating a new Nintendo Switch Exclusive, Miitopia.
Resident Evil Village fell to second place last week behind Mass Effect Legendary Edition. The remastered trilogy was too much for the horror release to fight against. Now though, sales for the Mass Effect re-releases have fallen. The game mainly sold best on PlayStation consoles, 44 percent for PS5, and 29 percent for PS5.
Miitopia is in second place this week, a new Switch release. However, it's also a re-release of a 3DS original. The game's sales were up by 36 percent compared to its 2017 3DS launch. At the time it only made it to seventh place.
This week, Mass Effect Legendary Edition is in third place, with sales down by 76 percent week-on-week. In total, 72 percent of all sales were for PlayStation consoles, while the remaining 28 percent were for Xbox. Digital sales aren't known at this point in time, but it's likely that the game sold quite well on PC.
Spider-Man: Miles Morales sales dropped by 45 percent this week due to PS5 consoles being out of stock once again. The game is in fourth place currently, and will probably continue to slowly fall unless more PS5 stock is found and put up for sale.
Rust's console edition debuted on PS4 and Xbox One, but the game only made it to eleventh place, just outside of the top ten. 54 percent of all copies sold were for PS4, and 46 percent were for Xbox One. Outside of this, there were no other new entries elsewhere in the top forty.
Subnautica: Below Zero debuted in fifth place last week, but has fallen to fourteenth this week with sales down by 60 percent week-on-week. The rest of the chart, as usual, is dominated by other Nintendo Switch staples. With Biomutant on the cards this week, it's likely that things will be mixed up in the next chart.
The top ten best-selling games for the week ending May 22, 2021 were as follows.