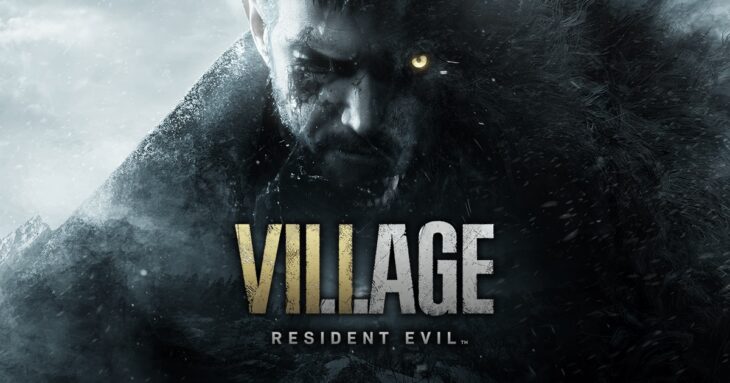 Resident Evil Village took the top spot in the UK's game sales chart last week. The game is the latest entry in the beloved franchise, and has been highly anticipated by critics and fans alike for a year or so.
The game has had the second-biggest boxed launch for the year, behind only Super Mario 3D World + Bowser's Fury. 49 percent of all copies sold were for PS5, with 31 percent on PS4, and 20 percent on Xbox.
This game has also had the third-biggest PS5 launch for any game to date. While that isn't saying much considering how young the console is, there have been some steep contenders, such as the only games ahead of it, Spider-Man: Miles Morales, and Assassin's Creed Valhalla. It's also now the seventh-biggest PS5 game to date in terms of sales.
Perhaps not so shockingly, the game is also the second-biggest launch for the Xbox Series X/S. Only Call of Duty: Black Ops Cold War stands in its way, and it's now the third-biggest game on the consoles ever, behind Call of Duty and Immortals: Fenyx Rising.
Unfortunately, the game hasn't sold that well, at least physically, compared to other Resident Evil entries. Sales are down by a quarter compared to Resident Evil 2 Remake, and 40 percent compared to Resident Evil 7. However, sales are up by 76 percent on last year's Resident Evil 3 Remake.
The game is incredibly popular on Steam though, so digital sales could have more than made up for this lack of physical sales.
As a result of the horror game's success, New Pokemon Snap falls to second, with sales down by 63 percent week-on-week. PS5 exclusive Returnal drops to fifteenth as sales fall by 84 percent week-on-week. Perhaps a heavier drop than would normally be expected.
FIFA 21 has risen three places to third this week thanks to sales being pushed up by 79 percent by a promotional pricing discount. Outside of these games, Switch titles still dominate. While it's nowhere near as popular as it was, Animal Crossing: New Horizons has stuck around in fifth, demonstrating just how much of a staple the game has become.
The top ten best-selling games for the week ending May 8, 2021 were as follows.