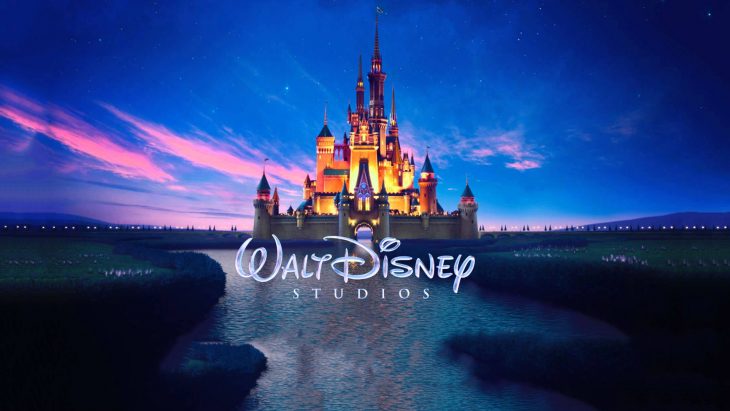 It is being reported that Nexon, a high-value Korean games publisher, have approached Disney to offer them a controlling stake in the business.
The story has spread across the internet courtesy of reports in the Korean Herald, which lists its source, in turn, as local newspaper JoongAng Ilbo. According to these reports the majority shareholder of Nexon, Kim Jung-ju made overtures to a high ranking official in Disney to see if the US giant would be interested in Nexon.
There has been no shortage of interest in Nexon since Jung-ju announced that he plans to sell his 98.64% controlling share in the business. Giants of the entertainment industry including Electronic Arts, Activision, Tencent, Amazon and Comcast have all been heavily linked with bids.
Another Korean publisher, Netmarble, have also been linked with Nexon. Netmarble were reportedly concerned that shifting ownership of Nexon overseas would damage the Korean games industry.
A formal shortlist for bidding on Nexon was announced in March. The list consisted of Tencent, Kakao Corp (a Korean chat operator) and three private equity firms – one unnamed firm, Bain Capital and MBK Partners (whose consortium includes Netmarble).
Bidding for Nexon among these five companies was scheduled to begin in early April. Industry insiders believe that Jung-ju's share in the business could be worth up to 15 trillion won ($13.3 billion).
It is unclear why Jung-ju would choose to approach Disney at this stage, if that is indeed the case, and whether the US entertainment giant would be interested in such an expensive acquisition.
There is an obvious upside to Nexon. The company owns the MapleStory franchise, a hugely popular online multiplayer again, and Dungeon&Fighter, one of the most popular PC games in the increasingly key Chinese market.
Competition for Jung-ju's Nexon stake is getting fierce.