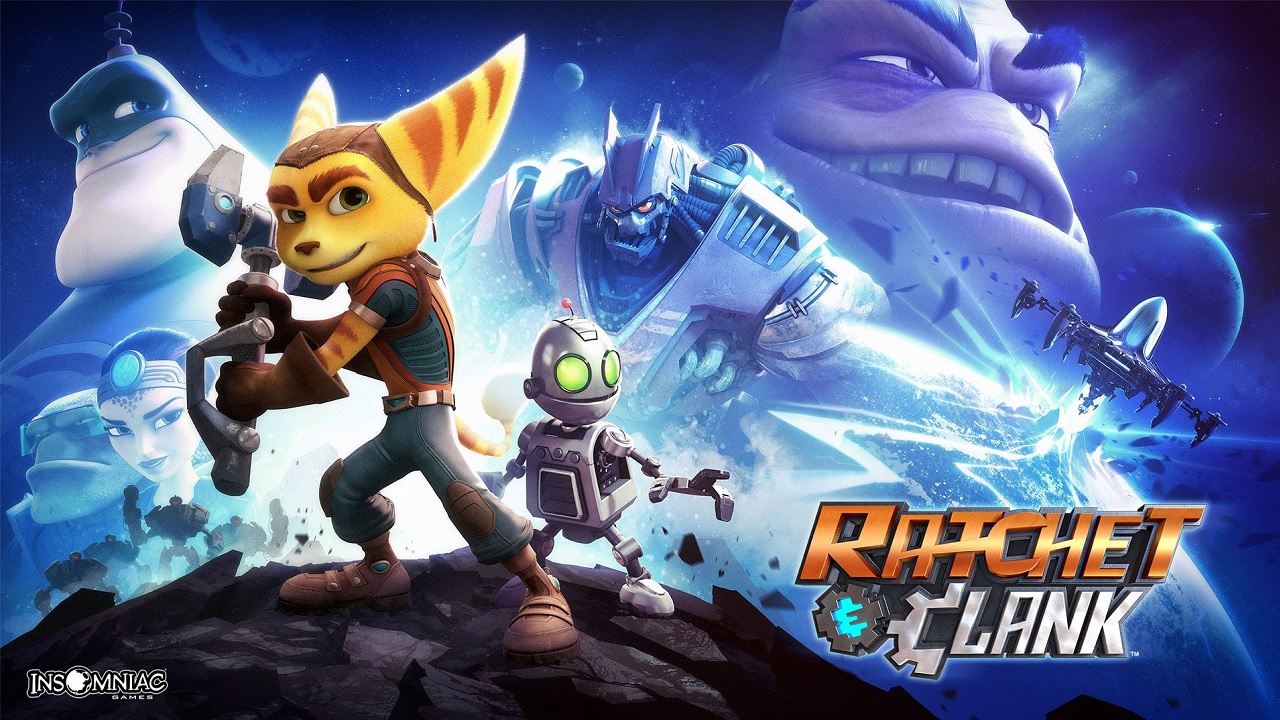 Sony has announced the release data of the upcoming remake of the classic platformer Ratchet and Clank.
A press release on the Playstation blog revealed that the new edition of Insomniac Games' Playstation exclusive will be released on 15th April 2016 in France, and on 20th April throughout the rest of the PAL region.
As is standard fare with modern HD remasters, Ratchet and Clank PS4 will include a revamped control scheme, new and improved gameplay, and brand new content including planets, bosses, and flight sequences.
This new edition of Ratchet and Clank also includes a reworked storyline. In this edition, players will follow the story from the perspective of Captain Qwark.
Ratchet and Clank PS4's release will coincide with the debut of the feature length animated film, which will hit cinema screens on 29th April. The film will follow Ratchet and his sidekick Clank in their battles against Chairman Drek's mission to destroy the Solana Galaxy.
The first game was released in 2002 for PS2 to high critical praise, earning a rating of 88/100 on Metacritic.
Ratchet and Clank PS4 is available for preorder now.
---