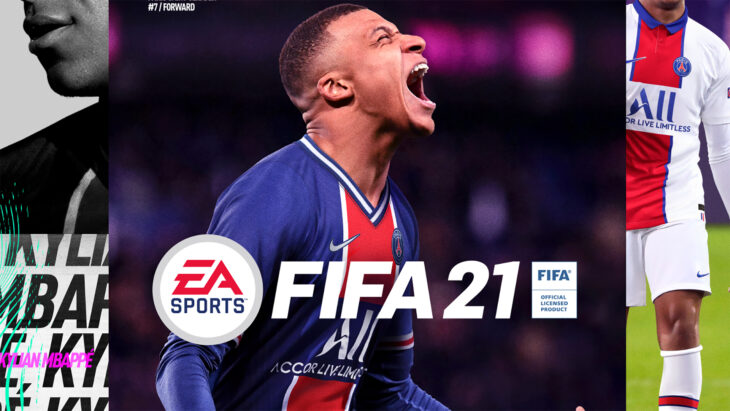 Following Amazon's promotional Prime Day sales, the Nintendo Switch has emerged in the UK's physical chart as the clear winner in this week's physical chart.
The top 40 chart contains 18 Nintendo Switch exclusives, with Animal Crossing: New Horizons seeing a huge surge of a 44 percent increase to sales week-on-week. The game now sits in second place in the chart, just behind FIFA 21, which is still selling well.
Mario Kart 8 Deluxe also saw a big boost. It climbed to third place in the chart with an increase in week-on-week sales of 70 percent. The game is often bundled with Switch hardware, indicating that Switch consoles may also have seen a big boost.
In addition, Minecraft for Nintendo Switch jumped up by 90 percent week-on-week to fourth place, and Ring Fit Adventure moved up to fifth, with sales up by 79 percent week-on-week.
Outside of Nintendo's exclusives, Just Dance 2020 saw a 233 percent increase to week-on-week sales, pushing up to seventh, a rise of ten places. Jumanji: The Video Game managed to make it back into the chart in fourteenth place, with sales up by 464 percent week-on-week. F1: 2020 saw sales rise by 220 percent, placing in fifteenth place, and Fallout 76 comes in at sixteenth place with sales up by 1000 percent. Of the top forty games chart, twenty-nine saw large boosts to sales like this.
FIFA 21's sales have fallen by 65 percent week-on-week, but the game is still selling well enough to stick around at the top of the chart. This makes sense, given that FIFA is usually one of the biggest boxed releases of each year. Currently the game is only one week out from overtaking Animal Crossing: New Horizons as the best-selling game for 2020 at UK retail. However, the game's digital sales are significantly higher than its physical ones, meaning it could have overtaken already.
Star Wars: Squadrons slipped from second to eighth this week, with sales down by 45 percent. Similarly, Crash Bandicoot 4: It's About Time dropped to ninth with sales down by 47 percent.
The new boxed game in the chart this week is Power Rangers: Battle for the Grid. It debuted on Nintendo Switch, PlayStation 4, and Xbox One, and has placed in thirty-eighth. Nintendo's new release, Mario Kart Live: Home Circuit, is nowhere to be seen in the physical chart, though the game itself is a free download, whilst the physical product is simply the equipment required to play.
The top ten best-selling games at retail in the UK for the week ending October 17, 2020: