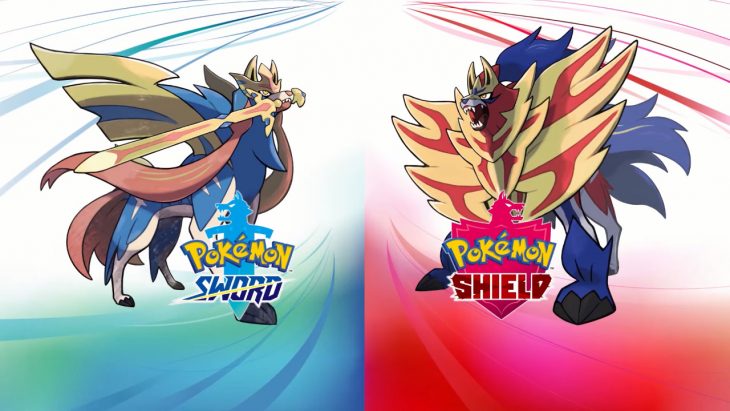 Famitsu has published its estimated physical hardware and software game sales data for Japan for the week ending on November 23, 2019.
The data shows that Shenmue 3 was the best selling new release for the week, shifting 17,857 units in its opening week. However, even this new release wasn't able to dethrone Pokemon Sword and Shield, which remain in the top spot for yet another week, selling an additional 182.540 units last week.
In fact the top three best selling games for the region were all for Nintendo Switch. The second best selling game was Ring Fit Adventure, which sold 26,141 units for the week, followed by Luigi's Mansion 3 in third, which sold 23,872 units.
Death Stranding rounds out the top five best selling games in fifth, selling an additional 12,520 units for the week. Just behind it in sixth is Star Wars Jedi: Fallen Order, which sold 10,321 units for the week. Both of these games received high praise at launch, though these figures only take PS4 sales into account, meaning Star Wars Jedi: Fallen Order has probably sold better with all versions taken into account.
The only other new entries in the top 30 best selling games in the region were Deep Reborn for PS4, which sold 2,752 units, and Civilization VI for PS4, which sold 2,039 units for the week.
Hardware sales show that the Nintendo Switch is continuing to lead the charge, selling 102,294 units for the week, bringing the total since it launched to 9,617,560. The Switch Lite is listed separately, with 77,698 units sold for the week, and lifetime sales of 628,229.
The PlayStation 4 and PlayStation 4 Pro follow in third and fourth respectively. The base console sold 4,213 units for the week, while the Pro model sold 2,860. In fifth place is the Nintendo 2DS LL with 992 units sold for the week. Showing how few units the Xbox One is selling in Japan, the Xbox One S and X combined sold a total of 110 units for the week.
The top ten best selling games at retail in Japan last week were as follows:
The top five best selling gaming hardware at retail for last week in Japan was as follows.