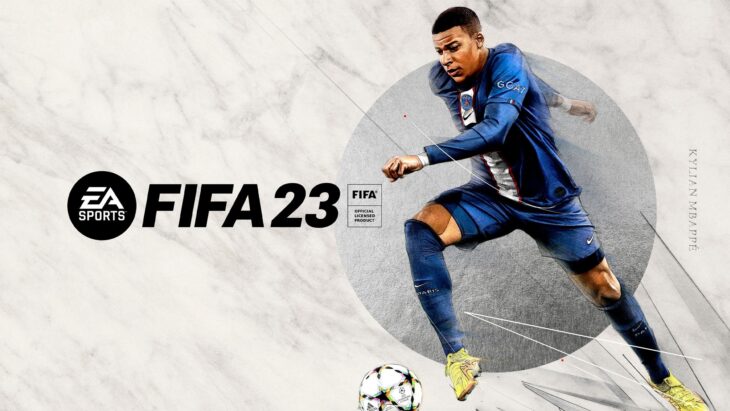 This week's UK boxed sales chart is slightly different, as the biggest movers aren't in the top ten. With Sony's PlayStation 5 on sale for the first time, sales of the console jumped 75%, as did sales of games available in hardware bundles. Spider-Man: Miles Morales had a 345% increase to number 25, Gran Turismo 7 is at number 21 with a gain of 237%, and Square Enix's Forspoken made it to 34th place with an 84% increase.
FIFA 23 re-claimed the top spot following a 23% increase, rising from last week's number 2, while last week's top-seller, Pikmin 4, experienced a 55% drop in sales and landed back in third place.
The best-selling game of 2023, Hogwarts Legacy climbed back up to No. 2 with a 72% sales increase. LEGO Star Wars: The Skywalker Saga re-entered the top ten following a 248% gain, placing 6th for the week.
That wasn't the only surprise return bolstered by the upcoming sequel, Mortal Kombat 11 Ultimate rejoined the chart at 7th place. Red Dead Redemption 2 also made an impressive leap from 39th to 17th place. The discount, and sales boost, follow rumors that Rockstar is developing a remastered version of the original game.
Two new games placed on the charts this week, first is Remnant 2 at number 16. The sequel to the successful Remnant: From the Ashes is being bolstered by great word of mouth, and might even manage to gain sales in its second week.
The other new title, Disney Illusion Island, is a family-friendly Nintendo Switch exclusive, debuted at 18th place. Amazingly, it's being credited for gameplay that features no combat or violence of any kind, and is solely focused on exploring a 2D world stylized like classic Disney cartoons.
With rumors swirling of a new Nintendo Switch in the works, the portable console is still going strong, with four titles in this week's top ten.
Below are the best-selling boxed video games in the UK for the week ending July 29, 2023: