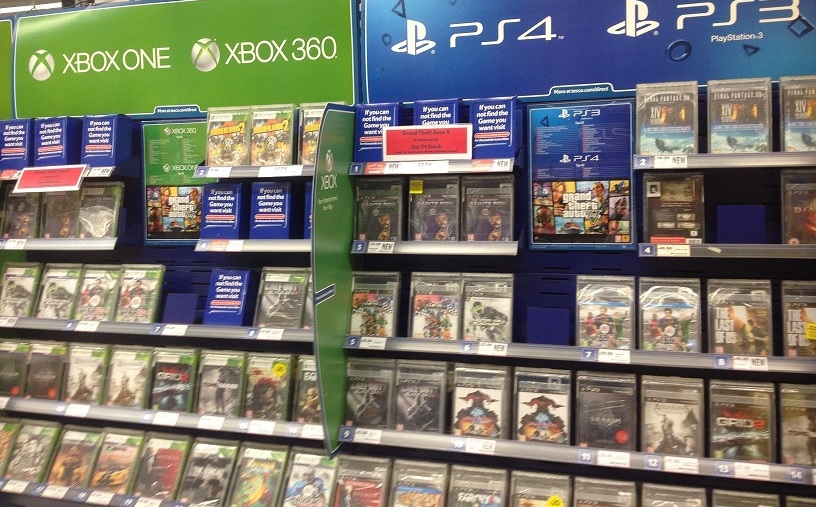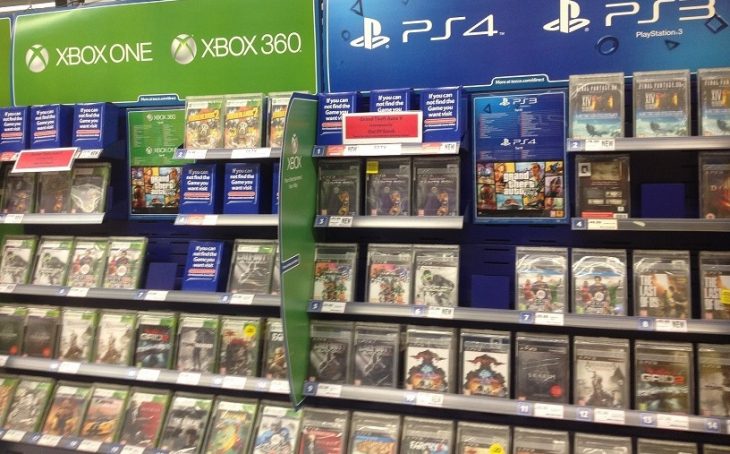 According to the latest data from Kantar Worldpanel, an international company dealing with consumer knowledge, physical entertainment is starting to see growth for the first time in three years since August 2014.
This growth is driven by the impressive performance of the games market, growing by 26%, which offsets the decline seen in the music and video markets of 5.4% and 4.8% respectively. Overall the games market is up by 2.2% year-on-year.
Analyst for Kantar Worldpanel Olivia Moore said that the games market has seen a great last quarter. The games that have helped the physical market the most are the most highly-anticipated such as Destiny 2, games that consumers would rather have brand new copies of as opposed to pre-owned ones.
If the market is to build upon this success further then consoles will have a huge role in the future. Around 850,000 consumers want to buy either a Nintendo Switch of Xbox One X during the holiday season. Retailers such as Argos and Amazon are seeing the benefits of these sales already as they close in on market leader GAME.
The largest retailer for physical entertainment is Amazon, with a 20.8% share of the market that grew by 0.3% year on year. HMV has made massive strides in the market however, gaining 2.3% to bring its share up to 18.1%. HMV also increased their share in the physical video market by 6% to overtake Amazon with a total market share of 22.5% compared to Amazon's 20.2%.
Research shows that consumers are still more willing to buy Blu-ray versions of their favourite films over DVDs for the higher quality they provide. In the last quarter 15,000 new shoppers moved to Blu-ray and their purchases became more frequent on average.
Digital purchases of video have also seen an increase of 4%, which helps to offset the decline in physical video sales. This is the best performance seen in several years, with 600,000 new shoppers joining the digital market in the last 12 weeks. This shows that digital video is taking more ground from physical disc sales as well as online streaming or subscription services, which are becoming far more present in consumer's homes.