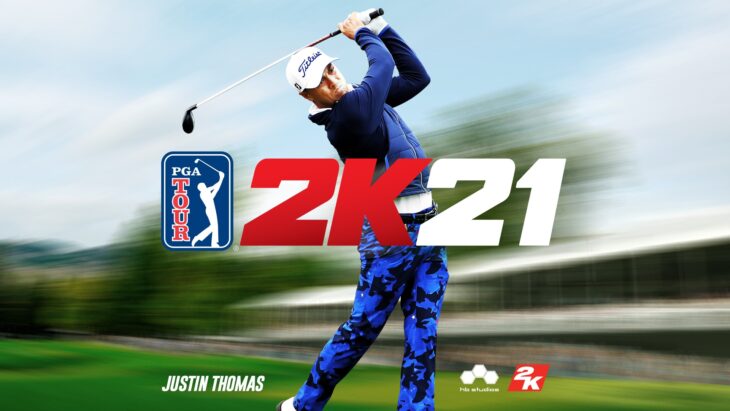 With another fairly quiet week for releases, Animal Crossing: New Horizons has managed to take the top spot in the UK retail sales chart. Despite the game's sales dropping by 2 percent week-on-week, they were strong enough to maintain a top three position.
There's usually a bit of a drought in new games each summer, and 2020 is no exception. The only new release for last week was PGA Tour 2K21, which has made it to second place in its first week on sale. This is a rare appearance for the series in the top 40.
The golf title pushes the other niche sports game, EA Sports UFC 4, down to third, with sales falling by 38 percent week-on-week. Considering UFC 4's niche appeal, it's performing rather well after topping the UK sales chart last week.
Whilst the rest of the chart was what you'd expect, some discounts on price have pushed older games up in the top 40. Marvel's Spider-Man is in ninth with sales up by 75 percent week-on-week, Days Gone sits in thirteenth with sales up by 162 percent, and God of War is in twenty-fourth with a sales boost of 60 percent week-on-week. These discounts are probably part of a PlayStation promotion, and should continue for another few weeks.
Next week should see game sales start to pick up with new releases again. Project Cars 3 from Slightly Mad Studios is on the way, as well as EA's Madden NFL 21.
These games are dropping ahead of what promises to be a big release for the year, Marvel's Avengers. Tony Hawk's Pro Skater 1 + 2 remasters, and NBA 2K21 will be released the following week, and should mix up the charts a bit in terms of names. It's getting busy soon!
The top ten best-selling games for the week ending August 22, 2020: