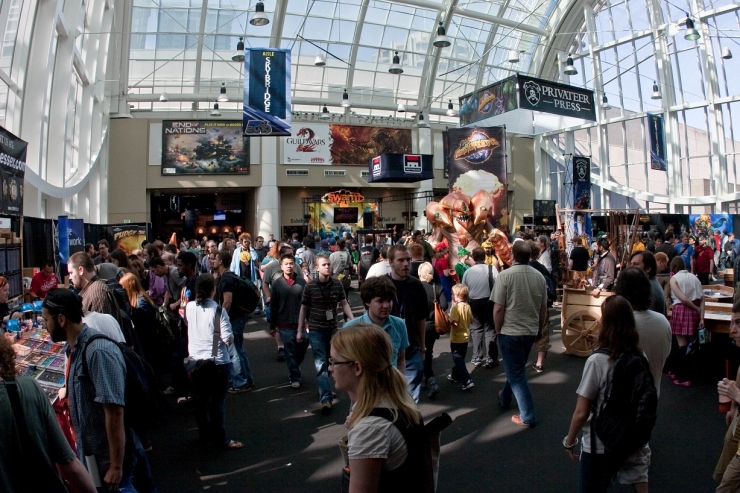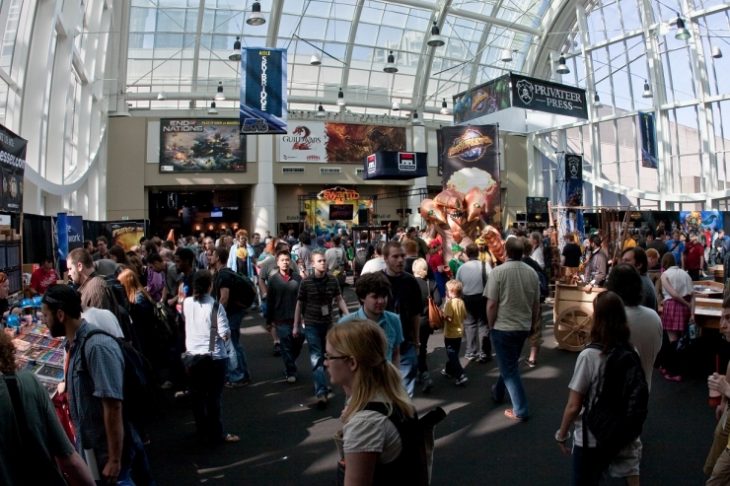 It's been confirmed that PAX West will return this year as a physical event, something that hasn't happened for the games industry in more than a year now.
This year's event will take place from September 3 to September 6, 2021. It will be held at the Washington State Convention Centre in Seattle. While the location won't be accessible for everyone, it will be for those able to make the trip within reasonable means.
PAX has been very clear that PAX West will adhere to a detailed health and safety guideline that has been put together specifically for the show. This will be released ahead of the event so that all fans can rest assured that their safety is being taken into account. It's also important that fans understand what is required of them in terms of these guidelines.
The last major North American event was PAX East 2020. Since then, the organizers, ReedPop and Penny Arcade have cancelled six events to date. The companies reasoned that they were protecting the health and safety of attendees and fans first, which will have been important to many.
The organizers insist that they are working closely with local governments, officials, and health authorities to agree to a safe capacity limit. This is then going to be reduced to ensure that a safe capacity of attendees is in place at all times.
As with most events, even PAX East and PAX West Australia were canceled last year. There have been no physical events for more than twelve months, and E3 2021 showed that there's a demand for people to attend them once more.
PAX East 2021 was due to take place in March 2021, but it was canceled in favor of a digital event. Tickets and passes for PAX West are expected to go on sale within the next couple of weeks. Press outlets have already received their invitations to apply, and it seems likely that most will be attending.
Physical events are more than just a risk that individuals need to assess. Each company involved must assess the safety of its employees. Any attendees from other countries will also need to take into account any required quarantine periods. From the UK, for example, a two-week stay in a hotel would be required.