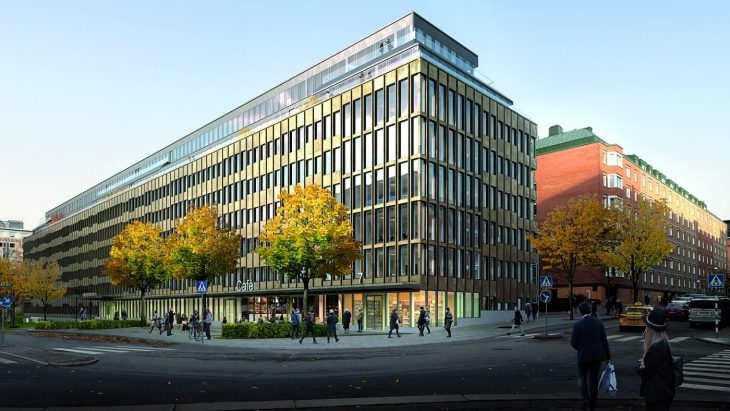 Publisher Paradox Interactive has posted its 2020 financial results. The company reported an increase in revenue year-on-year of 39 percent. Revenue topped SEK 1.8 billion ($216 million).
2020 was the best year Paradox Interactive has ever seen, not just since their records were first tracked. Operating profit reached SEK 632 million ($76 million), which is an increase of 33 percent year-on-year.
This is great news for the publisher considering that Q4 2020 wasn't the best Q4 they've ever seen. In fact, operating profit for that period, the three months ending December 31, 2020, dropped by 51 percent year-on-year to SEK 79.5 million ($9.5 million). However, revenues managed to experience some growth, reaching SEK 433.7 million ($52.6 million).
The investments that the publisher made in game development for 2020 hit SEK 614 million ($73.9 million). This expense also saw growth, increasing 45 percent compared to 2019's investments.
Ebba Ljungerud, Paradox Interactive's CEO, outlined why the company experienced a drop in profit in Q4 2020. It's due to the Crusader Kings 3 and Empire of Sin degressive amortization models. This effectively means that expansions were sold earlier in the year, but there was nothing left to purchase come Q4.
On top of all this growth, a game was canceled amid Q4 2020. This had a negative impact on the quarter, which may otherwise have benefitted from the release.
Player numbers soared to five million across Paradox Interactive's catalog of strategy games. This is a significant increase of 25 percent year-on-year. Paradox account holders now number 18 million players, which is a rise of 50 percent compared to the previous year.
Discussing Empire of Sin, Ljungerud explained that the company wasn't satisfied with either its launch or the game's overall quality. While updates have been pushed to improve it, more are on the way to make it even better for players.
The game hit the market in December after a bit of a delay and received middling review scores when it did.
Paradox Interactive saw an influx of new players at the beginning of 2020 when the pandemic first struck. However, new players struggled to maintain their interest in the company's strategy-heavy portfolio, moving away after a few months.
Finally, Ljungerud also touched on Vampire the Masquerade: Bloodlines 2. The sequel to the original cult classic that has been highly-anticipated for some time now. It has been confirmed that the game now won't launch in 2021, and the developer, Hardsuit Labs, has been removed from the title. The game will still release at some point, but a new developer will take the reins.