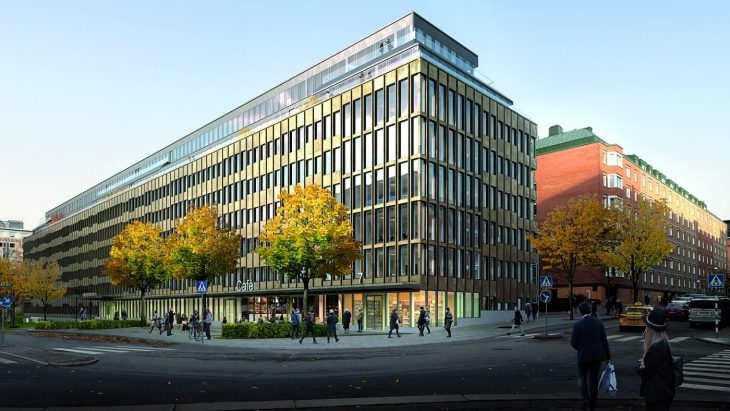 Despite new records being hit for Paradox Interactive as they report on their revenues for Q2 2018 the publisher is seeing a decline in overall profits.
Q2 2018 saw Paradox Interactive make the most revenue they've ever made in a second quarter as a company. The company reported earnings of SEK 298.8 million (USD 32 million) for the three months ending on the 30th of June, which is down slightly year-on-year by 3 percent.
Unfortunately due to the cancellation of two projects and increasing royalty payments Paradox Interactive saw profit fall to SEK 77.9 million (USD 8.51 million), a drop of 38 percent year-on-year. Ebba Ljungerud, Paradox Interactive CEO, said that since third party releases contributed more revenue for Q2 as a whole there were higher royalty payments for the period, cutting into profits. In addition, the cancellation of a project results in a one time write-off cost, which the publisher had to incur twice in the quarter.
However, Ljungerud said that Paradox Interactive prefer cancelling a project early in development to letting it get further down the line before the decision is made to stop work on it. The company have regular evaluation points for all of their projects, many of which run alongside each other. If a project looks like it won't meet the high standards the company sets, then it is cancelled before any more time can be spent on it.
During Q2 2018 Paradox Interactive released a new expansion for Stellaris, two for Cities: Skylines, and the new title Battletech. The publisher has also now acquired Battletech's developer, Harebrained Schemes, for $7.5 million.
During April the publisher ran a free weekend for Crusader Kings 2, driving downloads as new players tried the game out. This led to a significant improvement in concurrent player numbers, and increased revenue from the sales of expansions to the game. The promotion even boosted the title to become one of the top 5 most-played games in the world on Steam.
As a result of the success of this promotion, Ljungerud said that Paradox Interactive plans to hold more of them, and continue to look at the price points for their titles in order to drive more sales.