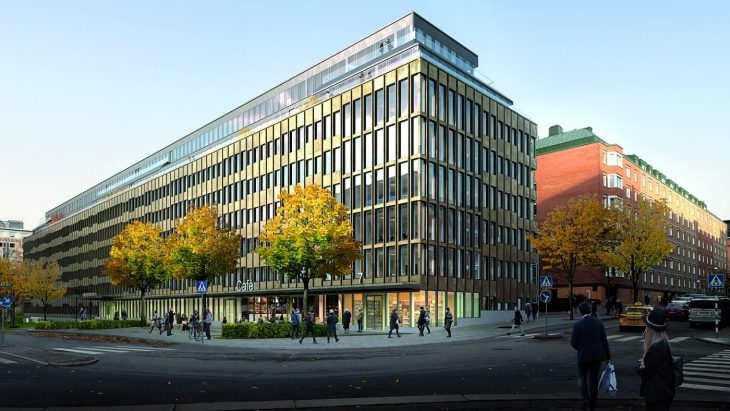 Swedish developer and publisher Paradox Interactive have revealed that a record number of people have been playing their games recently. They also reported increased revenue and profits across all categories for 2019.
By the end of 2019 the number of monthly users in Paradox Interactive's portfolio of games had topped 4 million. This is a 30 percent increase year-on-year, and the same increase was seen in registered Paradox accounts. The total number of registered Paradox account holders has now passed 12 million worldwide.
For Q4 2019 users mostly played older Paradox Interactive games, including Cities: Skylines, Hearts of Iron IV, Stellaris, Battletech, and Europa Universalis IV. These games are where most of the company's revenue for the quarter was generated.
The company's annual revenue increased by 14 percent year-on-year at SEK 1.29 billion ($132 million). Revenue for Q4 stands at SEK 381 million ($39 million), an increase of 13 percent year-on-year.
Paradox Interactive also posted some great-looking annual profit increases, even though the company spent more on marketing and development in 2019. Annual profit stands at SEK 374 million ($38.3 million), a rise of 5.7 percent year-on-year. Profit for Q4 2019 was SEK 131 million ($13.4 million), an increase of 14.1 percent.
2019 also played host to the largest PDXCON (Paradox Interactive Convention) in history. More than 2,000 fans attended the event in Berlin, with more than 200,000 tuning in to watch events unfold online.
Paradox Interactive already has two major releases planned for 2020: Crusader Kings 3 and Vampire: The Masquerade – Bloodlines 2. Ebba Ljungerud, Paradox Interactive's CEO, explained that 2020 is going to be an incredibly important year for the company.
2019 saw a number of games, such as Stellaris, launch for current-generation consoles. It's likely that the company will continue to port their back catalog of games over to consoles in 2020 too, with an eye to launch new ones for next-generation consoles following the holiday 2020 release period.
One new brand that has been particularly successful for the company in 2019 is the new Surviving series of games. This began with Surviving Mars, and has been expanded with Surviving the Aftermath. No doubt the company has plans to build upon these games, and add new ones to the brand over the course of the next few years.