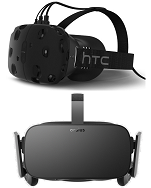 Research of consumer preferences has found that only a small subsection of the industry's market is interested in purchasing a virtual reality headset.
---
The creator of Angry Birds is keen to give the franchise a massive boost in investments to make the franchise 'bigger than it ever was before'.
---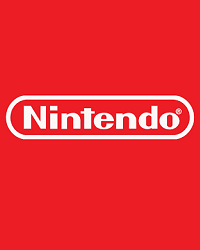 Nintendo has announced the official confirmation of the release date for their upcoming NX console, which is set for just under a year away in March 2017.
---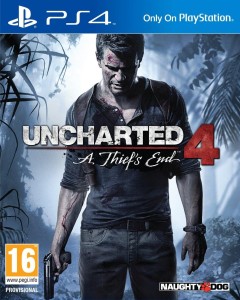 Various reports have broken that copies of Uncharted 4 have been sold in store across the world ahead of its planned release date.
---
Rocksteady is planning to release HD versions of two popular Batman games, Batman: Arkham Asylum and Batman: Arkham City on the PS4 and Xbox One this summer.
---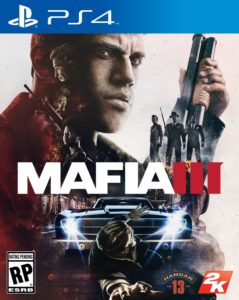 Developers from Hanger 13 recently spoke about their approach to doing the mob game genre, discussing the style, tone and atmosphere of the upcoming Mafia 3.
---
Week ending on 23/04/2016:
1. Ratchet & Clank – Sony
2. Dark Souls III – Bandai Namco
3. Star Wars Battlefront – EA
---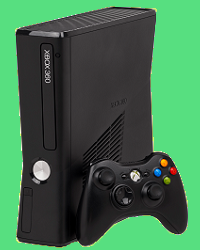 The end of an era is upon the gaming world, as Microsoft announces that their wildly successful Xbox 360 console is to be discontinued.
---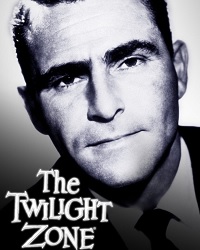 The mastermind of Bioshock is setting his sights onto other forms of entertainment media, as he announced that he is currently working on an interactive film.
---
GameStop, one of the USA's biggest brick and mortar games retailers, has branched out away from selling games by opening a brand new publishing division.
---