What do you get when you mix Garry's Mod with Playstation Home? You'd end up with Garry's Mod's most popular game mode, GM Tower by Pixeltail Games. Created in…
---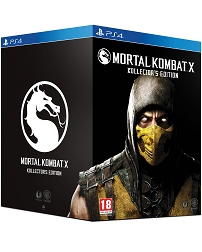 Among the nine combinations of platforms and editions releasing today, Mortal Kombat X Kollectors Edition for PS4 is probably one of the most anticipated, and it has unfortunately been…
---
1. Battlefield Hardline – EA Games
2. Fifa 15 – EA Sports
3. Grand Theft Auto V – Rockstar
---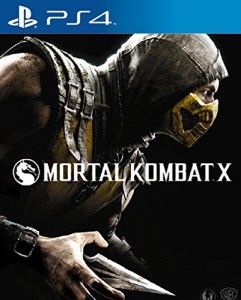 Some quantity of Mortal Kombat X already arrived on Tuesday, 7 April. This is a week earlier than the release date, and the suppliers who offered the stock made…
---
1. Battlefield Hardline – EA Games
2. Grand Theft Auto V – Rockstar
3. Bloodborne – Sony Computer Ent.
---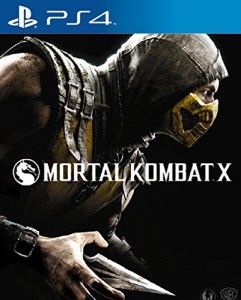 Mortal Kombat X developed by NetherRealm and published by Warner Bros Entertainment Limited is due to release on April 14th with tons of goodies.
---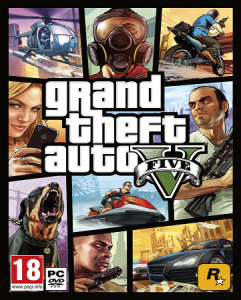 Grand Theft Auto (GTA) 5 for PC seems finally will be releasing on 14 April 2015.
---
According to an inside source, Metal Gear Solid creator Hideo Kojima is leaving Konami after the completion of Metal Gear Solid V: The Phantom Pain.
---
1. Battlefield Hardline – EA Games
2. Bloodborne – Sony Computer Entertainment
3. Borderlands: The Handsome Collection – 2K Games
---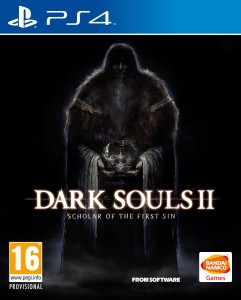 Dark Souls II Scholar of the First Sin Edition arrives April 2nd on current gen and last gen consoles. Are you one of the millions of gaming masochists that…
---