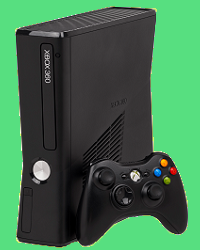 The end of an era is upon the gaming world, as Microsoft announces that their wildly successful Xbox 360 console is to be discontinued.
---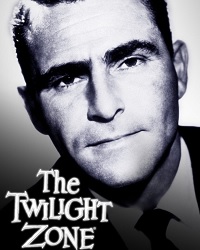 The mastermind of Bioshock is setting his sights onto other forms of entertainment media, as he announced that he is currently working on an interactive film.
---
GameStop, one of the USA's biggest brick and mortar games retailers, has branched out away from selling games by opening a brand new publishing division.
---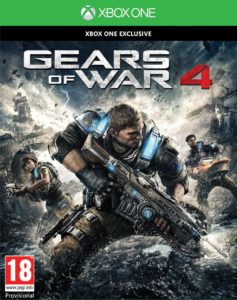 Rod Fergusson, studio head of The Coalition spoke about the trade-off between visual quality and gameplay responsiveness in the series' latest outing.
---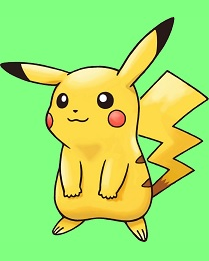 Shigeru Miyamoto, creator of many of Nintendo's world famous most-loved franchises, recently spoke about the twentieth anniversary of the Pokémon series.
---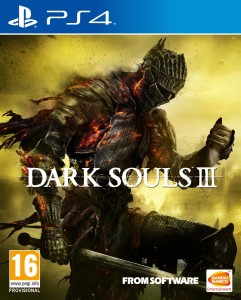 Week ending on 16/04/2016:
1. Dark Souls III – Bandai Namco
2. Tom Clancy's The Division – Ubisoft
3. UFC 2 – EA
---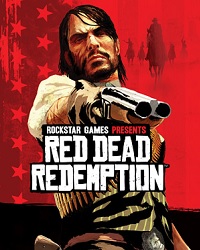 The development of Rockstar's Wild Western version of GTA, Red Dead Redemption, was fraught with issues and problems, and was referred to as a 'nightmare' by leading Rockstar executives….
---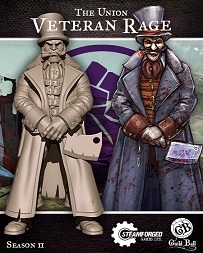 Following on from the recent release of the third game in the series, Dark Souls is set to make an entrance into the world of tabletop board games.
---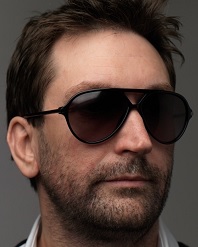 One of the most notable developers of the Grand Theft Auto franchise has been reported to be suing Rockstar and Take-Two to the tune of $150 million.
---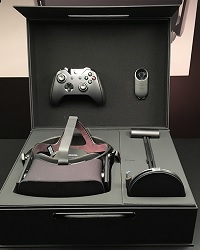 The rocky launch of the Oculus Rift headset has continued to disappoint some users, with reports coming in that ordered headsets will not be delivered until as late as…
---