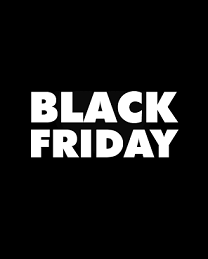 The Black Friday data has finally been released after a short delay, and a staggering 1.8 million games were sold during the week.
---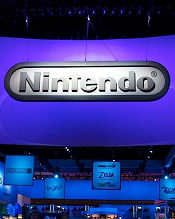 Nintendo's upcoming console is expected to sell between 10 and 12 million units in its first year of release.
---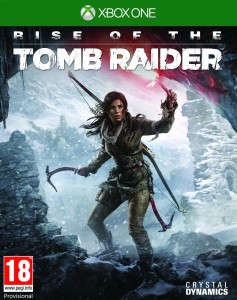 Despite somewhat lacklustre sales numbers, Square Enix and Microsoft are happy with Rise of the Tomb Raider.
---
GfK Chart-Track's UK physical charts have reportedly caused chaos when they failed to emerge after the Black Friday sales bonanza.
---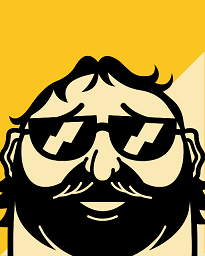 Various developers have been accused of artificially raising their prices before putting their games on sale on the Steam Store, reports say.
---
Playstation 4 development is about to reach new levels of computing power, as Sony unlocks the console's seventh processing core.
---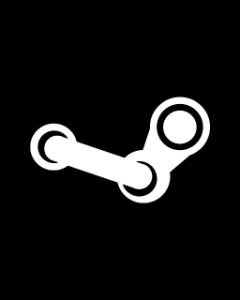 Below is a list of top 25 best sellers on Steam platform.
1. Grand Theft Auto V – Rockstar – 13 Apr, 2015
2. Counter-Strike: Global Offensive – Valve Corporation -…
---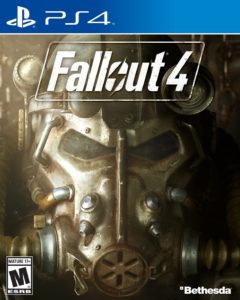 1. Fallout 4 – Bethesda Softworks
2. Fifa 16 – EA Games
3. Call of Duty: Black Ops 3 – Activision
---
The slow decline of the Playstation's handheld consoles takes another step, as Sony discloses the removal of the Playstation Store on the Japanese PSP.
---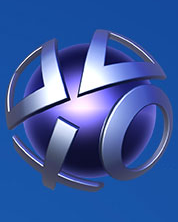 Not only has Black Friday put pressure on retailers, but the Playstation Network has also buckled under the strain of masses of new gamers.
---