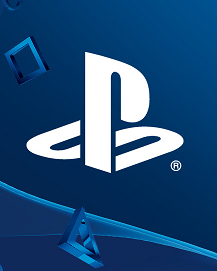 Sony plans to end developing their own games for their handheld console the PS Vita in order to concentrate their resources on PS4 development.
---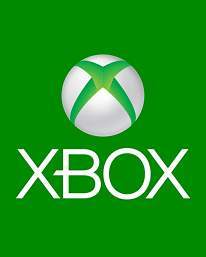 Reports from an insider source suggest that Microsoft will no longer be reporting the figures for Xbox One sales.
---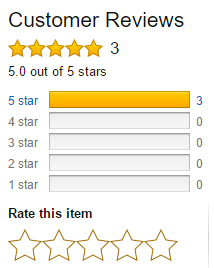 An eagle-eyed poster on Reddit discovered that employees of Harmonix, the developer of Rock Band, have been posting highly favourable reviews of Rock Band 4.
---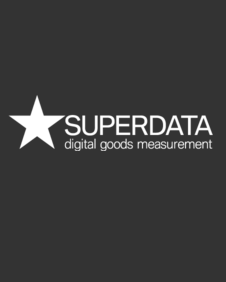 A report describing the financial data for the world's gaming industry found that September 2015 was a phenomenal month, as the digital market grew significantly.
---
Week of 02/11/2015:
1. Halo 5: Guardians – Microsoft
2. Assassin's Creed: Syndicate – Ubisoft
3. Fifa 16 – EA Sports
---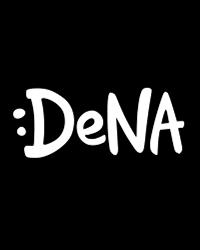 "Expect the unexpected," says industry analyst Dr. Serkan Toto on Nintendo's soon to be announced mobile project, an obvious area of expansion for Nintendo.
---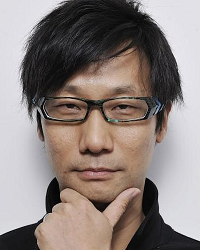 After many months of confusing and mixed information, reports are now claiming the famous developer Hideo Kojima has finally parted ways with Konami.
---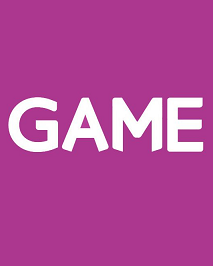 UK retail giant has experienced a 4.5% drop in pre-tax profits over the last financial year, but will bolster its presence on the high street by opening a number…
---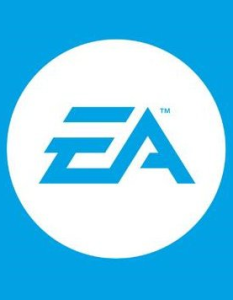 Unfortunately for fans of EA's lineup of classic titles, high level EA executive Peter Moore has said that HD remakes are not going to be a part of EA's…
---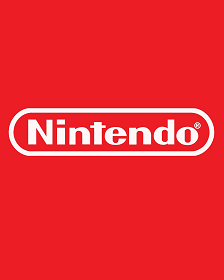 Nintendo's latest console, dubbed the NX, despite silence in regards to the specific details of the console, is tipped to combine console and mobile gaming.
---