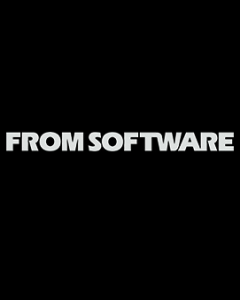 A new studio from the developers of Dark Souls and Bloodborne will be opening within the next few months, to start working in January 2016.
---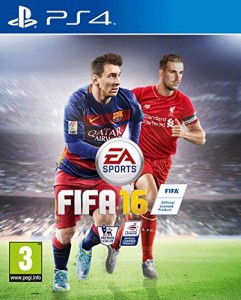 Week of 28/09/2015:
1. Fifa 16 – EA Games
2. Destiny: The Taken King – Activision
3. Forza Motorsport 6 – Microsoft
---
Week of 21/09/2015:
1. Destiny: The Taken King – Activision
2. Pro Evolution Soccer 2016 – Konami
3. Forza Motorsport 6 – Microsoft
---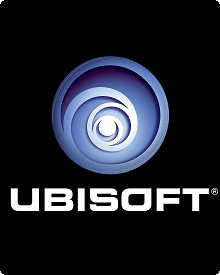 Gaming giant Ubisoft has decided to bring their games to life by opening a theme park in Malaysia's capital city Kuala Lumpur.
---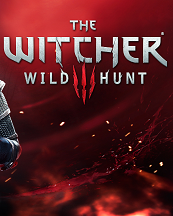 Polish developer CD Projekt Red has revealed the development costs of their biggest game yet, hugely popular The Witcher 3: Wild Hunt.
---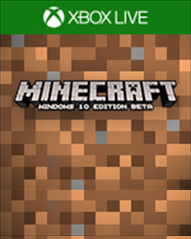 Minecraft's next version update promises to significantly alter its online experience with the addition of five player, cross-platform multiplayer.
---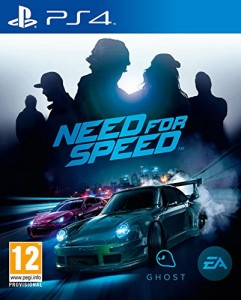 Ghost Game's reboot of the Need for Speed racing franchise is rapidly approaching its 5 November 2015 release date, apart from the PC version which has just been announced…
---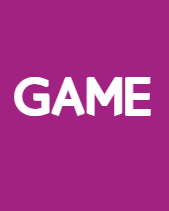 With an embarrassing technical error, retailer GAME accidentally overcharged some customers by up to seven times the expected cost.
---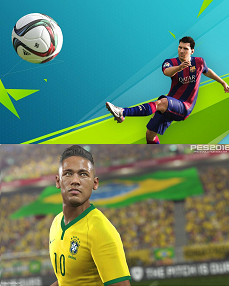 September 2015 is going to be a big month for football fans, as the latest games in both the Pro Evolution Soccer and FIFA series hit the shelves.
---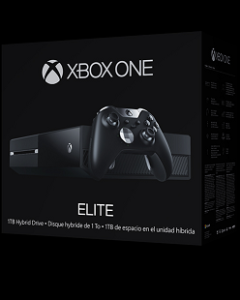 Microsoft has announced that the upcoming Xbox One Elite bundle will be shipped with a high-budget controller and solid state hybrid disc drive.
---