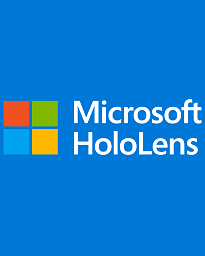 Microsoft has revealed the future of gaming with a stunning demonstration of augmented reality gaming, made possible with their proprietary HoloLens headset device.
---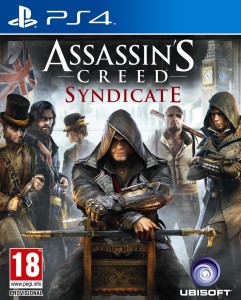 A senior Ubisoft producer has revealed that Assassin's Creed: Syndicate will include microtransactions which will allow players to "save time and accelerate progress."
---
A new Consumer Rights Act has been put into place in the UK as of 1st October which gives consumers a number of rights when purchasing digital goods.
---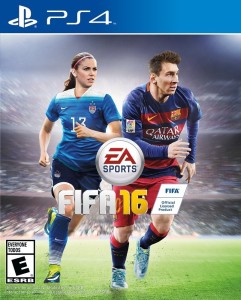 As the best-selling game of the world's most popular sport, you would expect FIFA to smash past its sales records year upon year. However, figures show that FIFA 16's…
---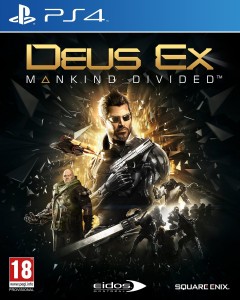 In response to intense consumer pressure, Square Enix and Eidos-Montreal have decided to cancel Deus Ex: Mankind Divided's Augmented pre-order system.
---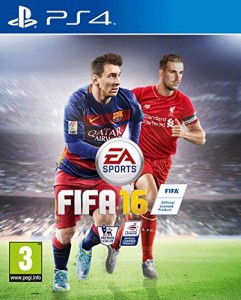 Week of 12/10/2015.
1. Fifa 16 – EA Games
2. Uncharted: The Nathan Drake Collection – Sony
3. Lego Dimensions – Warner Bros. Interactive Entertainment
---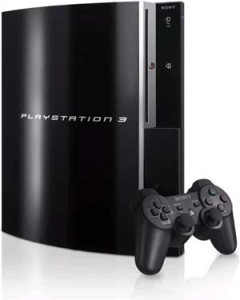 Reports are suggesting that Sony will cease supplying Playstation 3 consoles to the New Zealand market once the current stocks have been sold.
---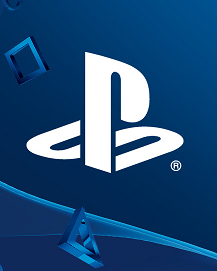 The future of Sony's handheld gaming venture is not looking particularly strong, as the rapid growth of mobile gaming brings in to question the stability of the handheld console…
---
A new game publishing studio called All 4 Games is set to be opened by the UK's TV company Channel 4.
---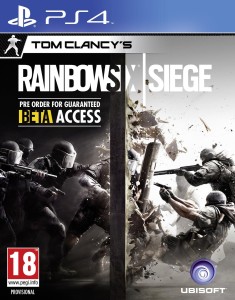 Rainbow Six: Siege will not feature a single player campaign mode. Players will instead be tasked with a short single player training mission, before getting sent straight into the…
---