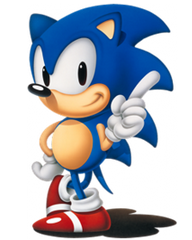 Sega's quarterly financial reports indicate that the company have experienced a significant year-on-year loss in revenue of 41%.
---
Within 12 hours of its release on mobile platforms Angry Birds 2 has sold an impressive 1 million copies, as reported by the game's developer Rovio.
---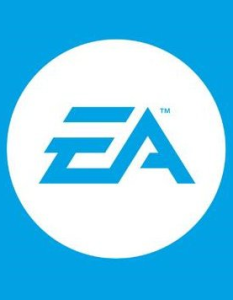 Electronic Arts have proven to be fully committed to the digital revolution by earning 77% of its Q1 revenue through digital sales. EA's digital sales accounted for $532M of…
---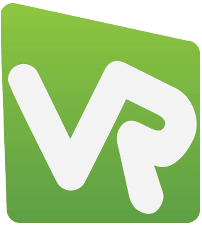 Nintendo's NX project is the source of much speculation, with theories ranging from it being a home console, handheld or even a mixture of the two.
---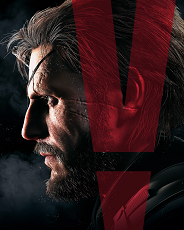 Konami's latest entry to the Metal Gear Solid series has been reported to have cost the company $80M in development.
---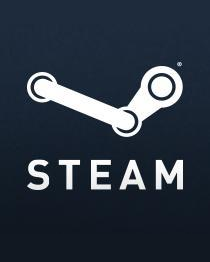 Statistical research by the market data group Superdata has estimated that the total revenue earned by Steam in 2014 reached $1.5bn, with Valve earning $730M out of that total…
---
Gamescom 2015 has had major announcements on all areas of gaming, from new games, gameplay of previously announced titles, to other industry related news.
---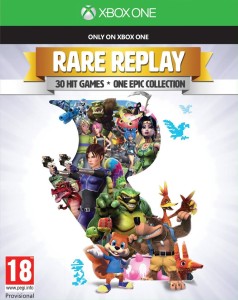 Week of 10/08/2015:
1. Rare Replay – Microsoft
2. Lego Jurassic World – Warner Bros. Interactive
3. Batman: Arkham Knight – Warner Bros. Interactive
---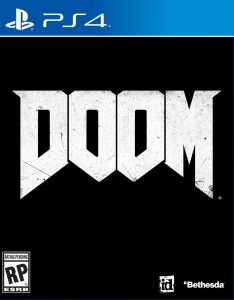 In addition to their success in RPG games, Bethesda are aiming for the top of the FPS world with their reboot of the classic Doom series.
---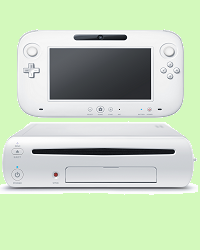 The Wii-U breaks the 10M units sold barrier in Nintendo's most profitable Q1 period since 2012. Nintendo's latest console sold 470k units during Q1, which helped to propel them…
---