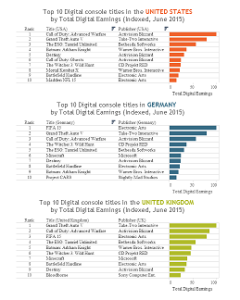 Superdata's top 10 UK digital sales chart portrays a different picture to that of the physical game sales. All three of the top positions were occupied by games from…
---
1. Rory McIlroy PGA Tour – EA Sports
2. Batman: Arkham Knight – Warner Bros. Interactive
3. Lego Jurassic World – Warner Bros. Interactive
---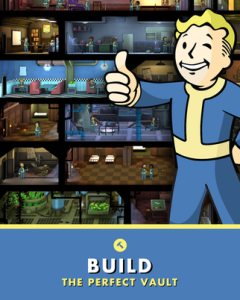 Although it was first planned as a marketing strategy for the forthcoming Fallout 4, Fallout Shelter has become a significant accomplishment for Bethesda, who is primarily known for their…
---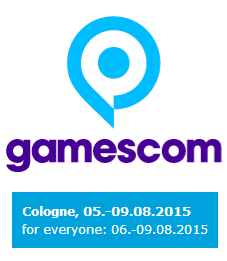 Gamescom is the biggest gaming convention in the world, held in Cologne, Germany, with more than 335,000 visitors last year, and expected to be home to over 700 exhibitors…
---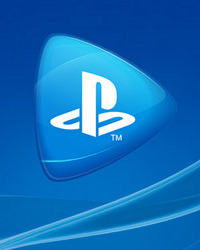 Sony's Playstation Now cloud-based service for playing legacy games aims to extend the life of titles from previous consoles. The on-demand facility offers PS3 titles on the PS4 console….
---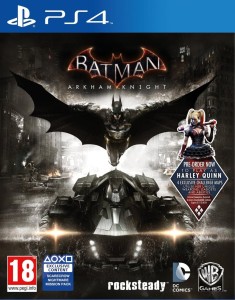 Week of 20/07/2015.
1. Batman: Arkham Knight – Warner Bros. Interactive
2. Rory McIlroy PGA Tour – EA Sports
3. F1 2015 – Codemasters
---
The new 1TB PS4 model was out on the shelves on 15 July for the UK market. Sony's latest Playstation 4 comes with a 1TB hard drive, twice as…
---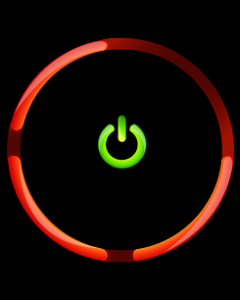 The Red Ring of Death was the plague that nearly ended Xbox. Those three red lights on the front of the Xbox 360 were feared by all owners of…
---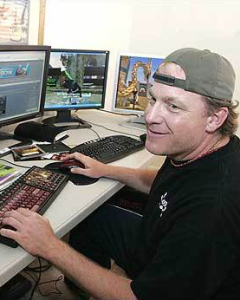 Research by The Independent Games Developers Association (TIGA) has shown that game studios in the UK were closing in 2014 at a rate 30% slower than that in 2013.
---
Youtube celebrity and Let's Play streamer PewDiePie, whose real name is Felix Kjellberg, has been reported to have earned $7.5 million in 2014 in revenue from his videos, in…
---