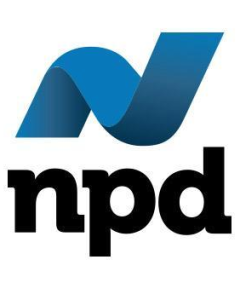 The Entertainment Software Association has criticized the accuracy of the market analyst NPD's research.
---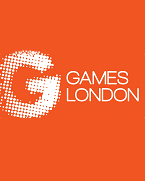 The Mayor of London, Boris Johnson, has set out £1.2 million in his budget to give to a new London Games Festival and the new Games London programme.
---
Microsoft has just revealed that they are planning to acquire MinecraftEdu to release a new version of the game, with school use in mind.
---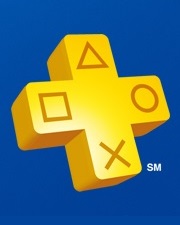 Playstation Plus subscribers have been given a free day of content after technical issues with the system led gamers to be unable to access the service. In response to…
---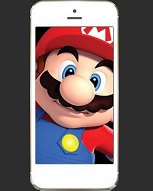 Nintendo's upcoming mobile games branch is expected to give an enormous boost to their profits, as new smartphone projects are released throughout the year.
---
1. Call Of Duty: Black Ops 3 – Activision
2. Grand Theft Auto V – Rockstar
3. Fifa 16 – EA Sports
---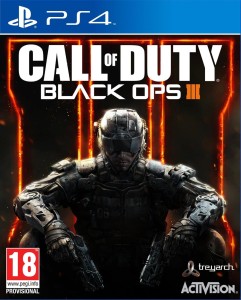 Week Ending 16/01/2016:
1. Call of Duty: Black Ops 3 – Activision
2. Fifa 16 – EA Games
3. Star Wars: Battlefront – EA Games
---
Activision has announced that the Call of Duty franchise has hit the enormous milestone of a quarter of a billion sales throughout its thirteen year lifespan.
---
The minds behind the massively successful mobile game Flappy Bird are working on a new title. As reported by Develop Online, the Vietnamese indie developer DotGears is seeking to…
---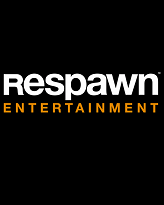 A variety of job vacancies have appeared on the careers website of Respawn Entertainment, who is seeking new employees to work on a sequel for Titanfall.
---