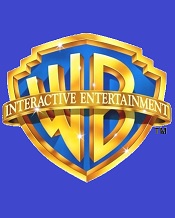 Warner Bros. Interactive Entertainment's games have been accused of neglecting PC gamers after they were left disappointed by the quality of content offered to them.
---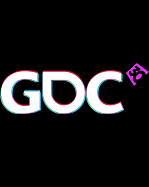 An industry-wide attitudinal survey has found out about the state of developer interest in various aspects of the gaming world. Developers are becoming ever more interested in virtual reality…
---
In the wake of Bethesda's second Fallout title, Obsidian Entertainment has said that they are highly interested in developing another take on the series.
---
The mobile game Clash of Clans has been found to have earned the most revenue for a mobile game throughout 2015.
---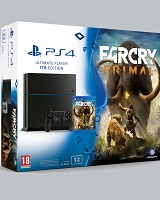 In anticipation of Ubisoft's upcoming Stone Age open world game, Playstation has revealed that an exclusive PS4 bundle will be available in time for Far Cry's release.
---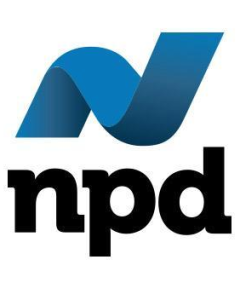 The Entertainment Software Association has criticized the accuracy of the market analyst NPD's research.
---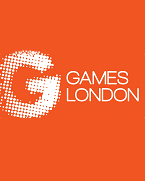 The Mayor of London, Boris Johnson, has set out £1.2 million in his budget to give to a new London Games Festival and the new Games London programme.
---
Microsoft has just revealed that they are planning to acquire MinecraftEdu to release a new version of the game, with school use in mind.
---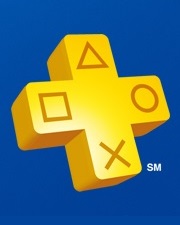 Playstation Plus subscribers have been given a free day of content after technical issues with the system led gamers to be unable to access the service. In response to…
---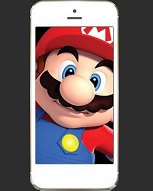 Nintendo's upcoming mobile games branch is expected to give an enormous boost to their profits, as new smartphone projects are released throughout the year.
---