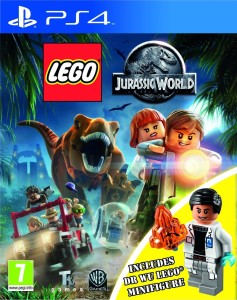 Week of 03/08/2015:
1. Lego Jurassic World – Warner Bros. Interactive
2. Batman: Arkham Knight – Warner Bros. Interactive
3. Rory McIlroy PGA Tour – EA Sports
---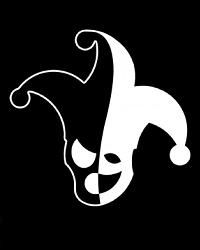 Veteran members of the CD Projekt Red, team behind The Witcher 3, including ex-senior quest designer Jakob Rokosz have moved on to form a new studio, called Fool's Theory.
---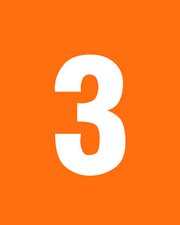 It's rare that a brand new game series becomes a smash hit with its first outing. According to Square Enix boss Yosuke Matsuda, a series actually requires three games…
---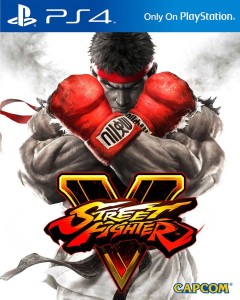 In a stark contrast to the season pass and on-disc variety of DLCs, Capcom have decided to reward players with an opportunity to earn Street Fighter V's DLC in…
---
Kickstarter, the crowd-funded method of fundraising, has once again proven to be an outstanding source of money as Shenmue 3 breaks multiple records throughout its campaign on the site.
---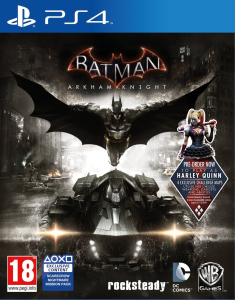 Rocksteady Studio's latest game in the Batman franchise has given the Playstation 4 a boost in June's sales in the US, keeping it ahead of the Xbox One's competition.
---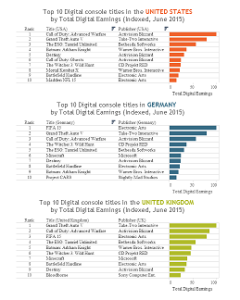 Superdata's top 10 UK digital sales chart portrays a different picture to that of the physical game sales. All three of the top positions were occupied by games from…
---
1. Rory McIlroy PGA Tour – EA Sports
2. Batman: Arkham Knight – Warner Bros. Interactive
3. Lego Jurassic World – Warner Bros. Interactive
---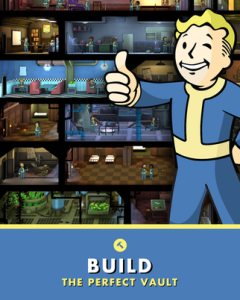 Although it was first planned as a marketing strategy for the forthcoming Fallout 4, Fallout Shelter has become a significant accomplishment for Bethesda, who is primarily known for their…
---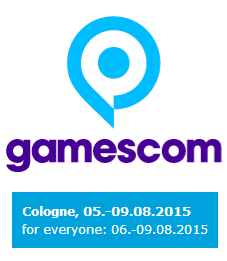 Gamescom is the biggest gaming convention in the world, held in Cologne, Germany, with more than 335,000 visitors last year, and expected to be home to over 700 exhibitors…
---