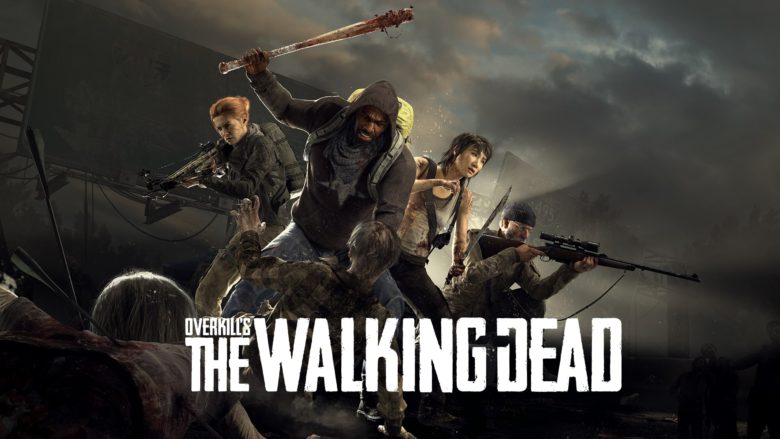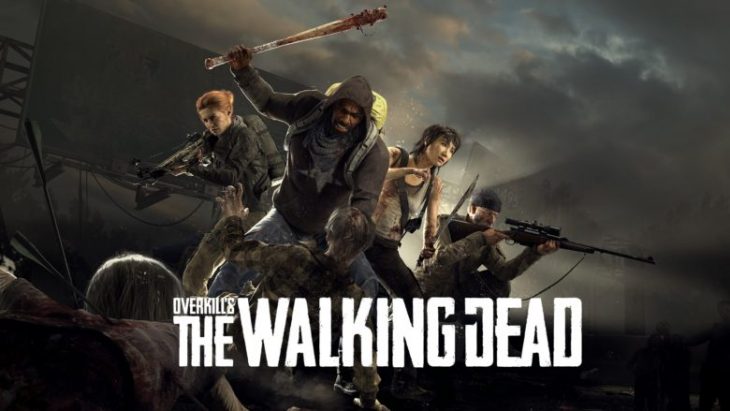 Overkill's The Walking Dead game has been recently announced to be cancelled by the franchise's owners. Further information on this cancellation has now been revealed, confirming that the game is to be removed from Steam in the near future.
Owners of The Walking Dead franchise, Skybound Entertainment, have confirmed that they have terminated their contract with Starbreeze Studios. As a result all work on Overkill's The Walking Dead will stop, and the game officially cancelled.
The game launched for PC last year, with the ambition of evolving over the years with the introduction of new 'episodes'. However, the core game didn't impress fans of the franchise or those new to it. Resulting in lackluster sales. At the time Starbreeze Studios were reported to be in £34 million of debt, resulting in the delay of the game's console versions.
Last week Sony began issuing refunds to those who had pre-ordered the game for Playstation 4. This caused many to believe that the game had been cancelled, especially since Sony emailed certain customers giving the game's cancellation as a reason for the refund. However, Sony did the same thing with South Park: The Fractured But Whole when it was delayed, stating that they wouldn't host pre-orders on titles with no confirmed release date.
Today it has been confirmed that not only is Overkill's The Walking Dead been cancelled for all platforms, but the Steam release will be pulled from the storefront in the near future.
Skybound stated that they're currently in talks to try to find a reasonable way to release season two of the game, which was promised as part of deluxe edition purchases. Many people will already have purchased this version of the game, meaning either refunds need to be issued, or the content promised in the product description.
Starbreeze Studios CEO Mikael Nermark told press in a statement that he and the entire company were deeply sorry for the issues they have caused. They are urgently working on a way to resolve season 2 and deliver it to those who have been waiting for it over the last year.
The underlying reason for the cancellation of Overkill's The Walking Dead is that it didn't meet quality standards set by franchise creator Robert Kirkman. The game was meant to be a four-player co-op experience similar to Valve's Left 4 Dead games, but has fallen short of its original vision.