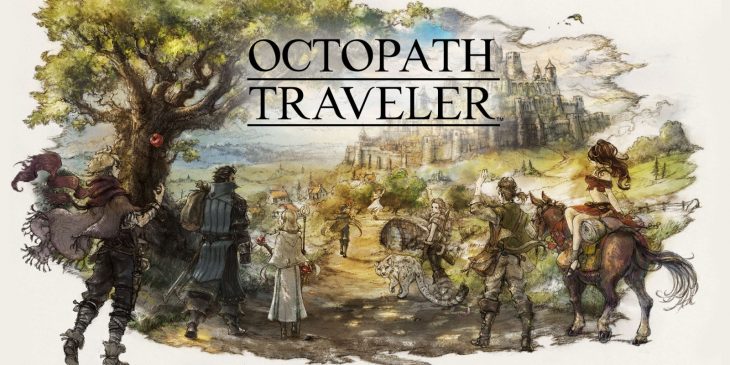 The NPD Group have released their latest report for the sales of hardware and software, this time covering July 2018. In the report they show which consoles and games have sold best, as well as which ones aren't performing quite as well as expected.
For July 2018 the data shows that the Nintendo Switch was the best-selling console for the month. The console also generated the most dollar sales out of all console sales for July, making it the top selling console in terms of dollar sales for the seventh time since it launched in March 2017. July 2018 was the first month that the console was on top in terms of dollar sales generated since December last year.
The best-selling console of 2018 remains the PlayStation 4, despite the performance the Nintendo Switch is showing. Dollar sales for Xbox One consoles increased by around 50 percent for July, bringing sales for the console up by almost 60 percent for the year to date.
Revenue generated by hardware sales for July was up to $217 million, an increase of 19 percent year-on-year. The boost in sales was generated not by the PlayStation 4, but by Nintendo Switch, NES Classic, and Xbox One.
Octopath Traveler was the best-selling game across all platforms for July 2018, which is particularly impressive considering that digital sales haven't been included. Grand Theft Auto 5, now almost 5 years old, was the second best-selling game for the month, with Mario Kart 8 Deluxe Edition, Crash Bandicoot N.Sane Trilogy, and The Legend of Zelda: Breath of the Wild coming in third, fourth, and fifth respectively.
5 out of the top 10 best-selling games for July were Nintendo games, which is again impressive because digital data is excluded for these titles. However, certain games such as FIFA 18 and Minecraft, which make up the rest of the chart, are also available for Nintendo Switch and could show even more popularity for the console.
Spending overall on video games in July 2018 fell to $246 million, a decrease of 12 percent year-on-year. However, the Nintendo Switch has shown an increase year-on-year in dollar sales of about 70 percent, which should be more with digital sales. Across both hardware and software spending was up in the US to $749 million, an increase of 14 percent year-on-year.
The top 20 best-selling games for July 2018 are as follows.
1. Octopath Traveler*
2. Grand Theft Auto 5
3. Mario Kart 8: Deluxe Edition*
4. Crash Bandicoot N.Sane Trilogy
5. The Legend of Zelda: Breath of the Wild*
6. Far Cry 5
7. Super Mario Odyssey*
8. The Crew 2
9. Rainbow Six Siege
10. Mario Tennis Aces*
11. FIFA 18
12. Lego Incredibles
13. God of War
14. Captain Toad: treasure Tracker*
15. NBA 2K18
16. Call of Duty: WW2
17. Detroit: Become Human
18. MLB 18: The Show
19. Minecraft
20. Destiny 2