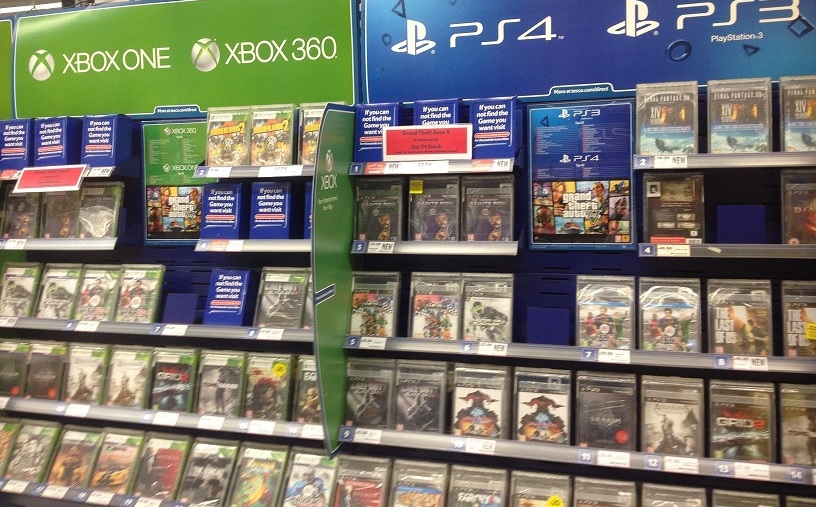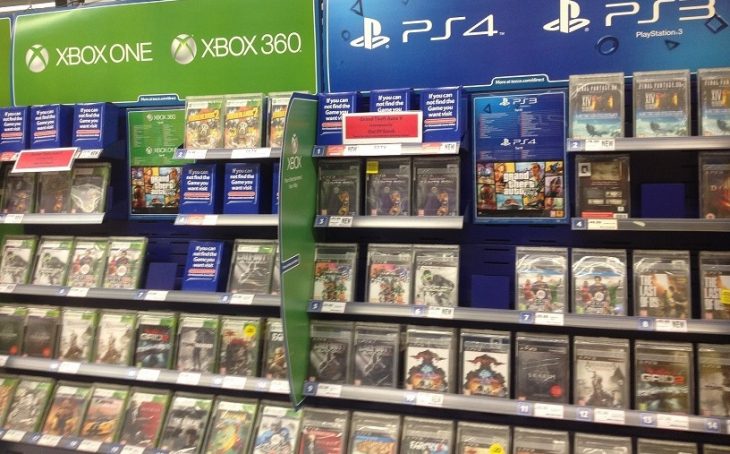 According to the latest data published in the ERA yearbook, supplied by the data from GfK, supermarket sales made up less than 20 percent of all video game sales in the UK last year. The data showed that 19.6 percent of all physical game sales were from supermarkets, which is actually a drop compared to 2017 of 1.4 percent.
The most game sales in the UK came from online stores, specifically ones that offer home delivery, not digital sales. These stores accounted for 42.4 percent of all physical game sales in the UK in 2018, which is an increase year-on-year of 0.9 percent.
38 percent of physical game sales were made at game retailers in the UK such as GAME. This is a rise of 0.6 percent year-on-year compared to 2017, showing a small increase in consumer preference for buying games in a brick and mortar store.
The trends shown in this data continue those demonstrated over the last three years. These trends have shown online retailers take on the majority of sales while supermarkets have scaled back their video game sales and support for those products.
The average price of games at supermarkets is still the most expensive out of all options available, with the average price being £36.58. The reason for this is that supermarkets generally sell new releases, and avoid legacy or older titles. Even so, the average price at supermarkets was still 6.3 percent higher in 2018 than it was in 2017.
The average price of games online is £34.52, which is actually up year-on-year by 5.7 percent. Specialist and independent stores have a slightly higher average price of £34.74, which is also up year-on-year but by 2.5 percent.
The average price of a physical copy of a video game in the UK in 2018 was £34.99 in 2018, up year-on-year by 4.6 percent. Despite the number of closures for stores that sell games in 2018, such as Toys R Us, the number of stores selling video games has increased. The total number of stores selling games rose by 69 to a total of 6,335, mainly caused by an increase in the number of general stores adding electronic ranges.