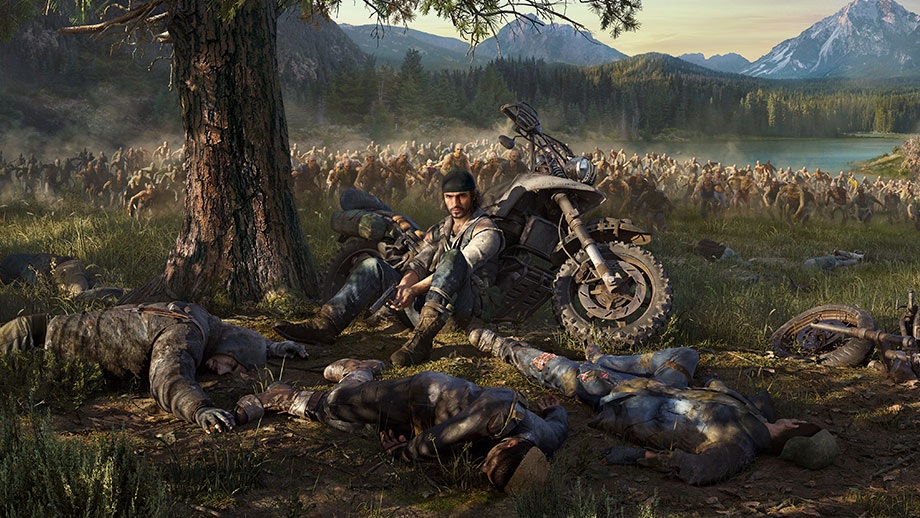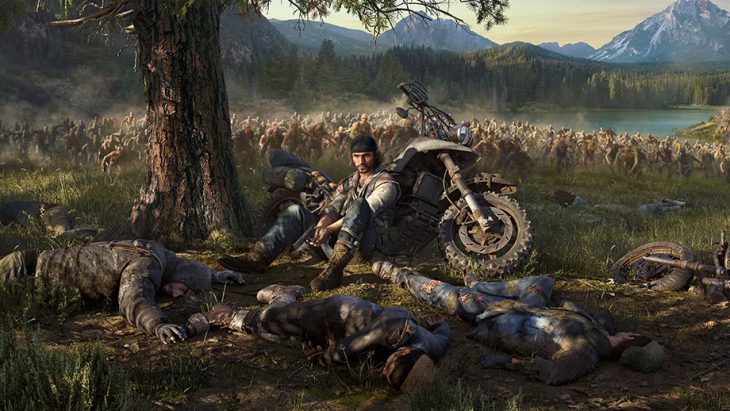 April is quite a good month in 2019 so far for releases. A number of exclusive titles, alongside highly anticipated games such as World War Z, make it quite a competitive month. The most notable games releasing in April 2019 are as follows.
Nintendo Labo VR Kit
Nintendo Labo VR will launch on the 14th of April 2019, bringing with it a number of different kit options for Nintendo Switch owners. Consumers can choose between the VR Starter Set Bundle and Blaster for £34.99, VR Expansion Set 1 or 2, both for £19.99 each, and the entire Nintendo Labo VR Kit for £69.99, which packs in all Nintendo Labo VR accessories.
Snooker 19
Snooker 19 releases on the 17th of April 2019 for both Xbox One and PlayStation 4 for £29.99. The game brings the definitive snooker experience to home consoles with both an intense single-player experience, and a full suite of multiplayer modes for players to compete in.
Days Gone
Days Gone is a PlayStation 4 exclusive from Bend Studio, launching on the 26th of April 2019. The game puts players in the shoes of protagonist Deacon in a different sort of post-apocalypse. Hordes of Freakers roam the countryside, and they must be artfully avoided as players restore Deacon's motorbike. The game is available in three editions; a standard edition for £49.99. A Special Edition, which includes a Steelbook case, digital and physical artbook, digital and physical soundtrack, in-game Monkey Wrench Skill unlock, three in-game Drifter Biker Skins, and a Dynamic Playstation Theme for £64.99. Finally a Collector's Edition is also available, which includes all of the additional content from the Special Edition, plus 4 Decals, a Days Gone Patch, 6 Collector Pins, and a Days Gone Statue for £119.99. Some retailers are also offering special pre-order bonuses, such as a Crossbow Early Unlock, Gas Tank Upgrade, Nitrous Upgrade, and Shroud Upgrade.
Mortal Kombat 11
Mortal Kombat 11 launches for PlayStation 4 and Xbox One on the 23rd of April 2019, but for Nintendo Switch on the 10th of May 2019, and is available in a standard edition for £49.99. The game is the latest entre to the Mortal Kombat series of fighting titles, bringing updated characters and fighting styles to the beloved arcade series. A Kollector's Edition of the game is available for £279.99, which comes with the Premium Edition of the game, a Steelbook case and magnet, a 1:1 scale Scorpion Mask with a certificate of authenticity, and a Collector's Box. the Premium Edition contents include the base game with the first Kombat Pack, adding 6 DLC characters with 1 week early access to each, 7 exclusive characters skins, and additional gear sets. The Premium Edition of Mortal Kombat 11 is also available separately for £79.99. A Steelbook Edition of the game can be purchased for £52.99, and various Arcade Fight Stick Editions are also available for around the £200 price mark.
World War Z
The final notable release for April 2019 is World War Z, which launches on the 16th of April 2019. The game is a 4 player cooperative experience set in the World War Z universe, pitting groups of 4 players, or less with AI characters, against the hordes of zombies only ever seen in the World War Z movie. The game is available on Xbox One and PlayStation 4 for £34.99.