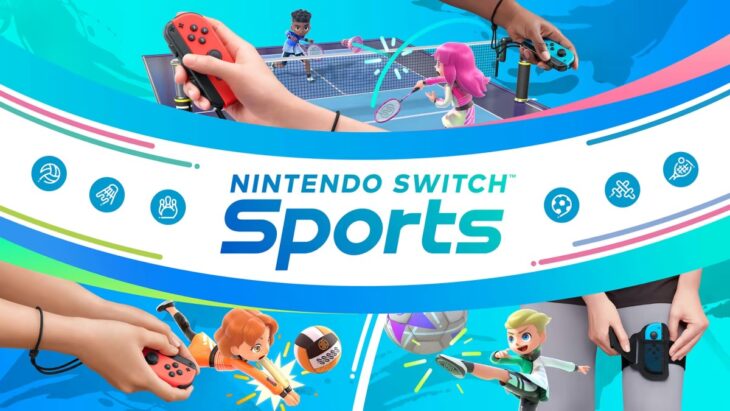 Nintendo Switch Sports has been at No.1 on the UK boxed charts for a third week in a row despite its sales being down by 54% week-on-week.
Since its launch near the end of April 2022, Nintendo Switch Sports has not seen a lot of competition and is likely to remain in the Top Five over the coming months due to the lack of upcoming video game releases.
While on the topic of games that are probably staying long, Lego Star Wars: The Skywalker Saga remains at No.2 after its sales seeing a 27% decrease week-on-week. The latest LEGO title by Warner Bros has stayed at the top of the charts for six weeks now and will likely remain there during the summer months.
This was an extremely slow week for boxed video game sales. Total boxed sales barely managed to reach more than 100 000 units.
Only a single new video game release appeared in the charts this week. The title is Evil Dead: The Game which made its debut appearance at No.5.
According to the data, more than 79% of the total sales were for the PlayStation platform with the PlayStation 5 version of the game accounting for 56% of the sales while the PlayStation 4 version accounted for 23%. Xbox accounted for the remainder of the sales.
The latest FromSoftware title, Elden Ring has stayed in the Top Ten for eleven consecutive weeks. However, this week Elden Ring came in at No.11, marking the end of its eleven-week long spree.
Lastly, Sifu, the last week's boxed launch that debuted at No.9 fell down to No.30 after its weekly sales dropped by 75%.
Below are the top ten best-selling boxed video games in the UK for the week ending May 14, 2022: