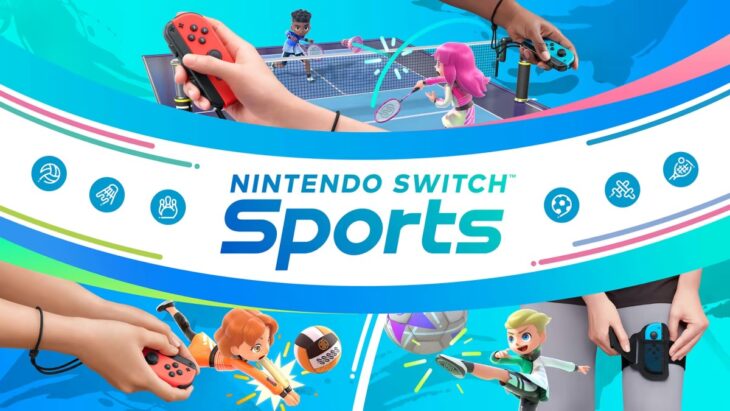 According to the latest data published by GfK, Nintendo Switch Sports is at the top of the UK boxed sales charts for the second week in a row despite its sales dropping by 32% week-on-week.
The latest Nintendo Sports title seems to be managing to hold off LEGO Star Wars: The Skywalker Saga without too much hassle, which remained at No.2 with its week-on-week sales down by 24%.
The PlayStation 5 stock seems to be in good shape this week which resulted in the latest entry in the Horizon franchise, Horizon Forbidden West re-entering the top three with its sales seeing a 108% increase week-on-week.
This week, only a single new release appeared in the boxed charts and it is the latest PlayStation 5 exclusive Sifu. The latest PlayStation title debuted at No.9 during its launch week and according to the published data, 81% of the total boxed sales were accounted for by the PlayStation 5 version of the game, while the PlayStation 4 version accounted for the rest of the sales.
Nintendo Switch titles performed decently last week, mostly due to some retail discounts. Mario Kart 8 Deluxe took No.4 with its sales seeing a 3% increase. Another recently released Nintendo Switch title, Kirby and the Forgotten Land also re-entered the Top Five taking No.5 spot due to its sales increase by 19% week-on-week.
Pokemon Legends: Arceus charted at No.6 followed closely by the latest FromSoftware title Elden Ring at No.7. Elsewhere, Grand Theft Auto 5 came in at No.8 while the Nintendo Switch version of Minecraft barely entered Top Ten.
Below are the top ten best-selling boxed video games in the UK for the week ending May 7, 2022: