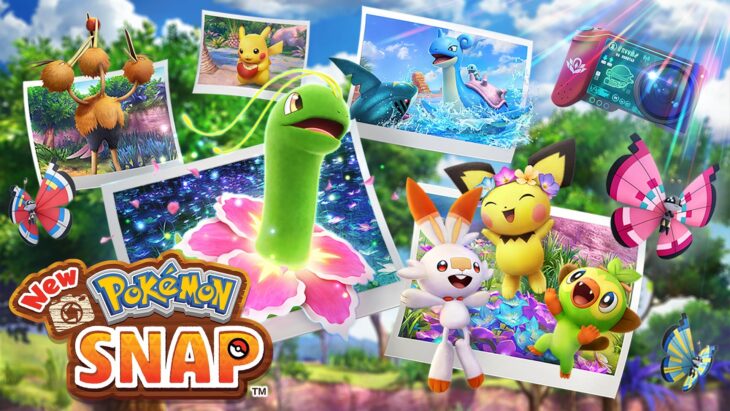 Over the four weeks ending on May 1, 2021, a little over 90,000 games were sold in the UK. This information comes from GfK Entertainment.
Compared to the same period in 2020, it's an expectedly harsh drop of 59 percent year-on-year. Given that April 2020 was the first full month of lockdown, and saw the launch of Animal Crossing: New Horizons, there was never going to be a fair comparison. The games market saw an immediate boost at the time in both game and accessory sales, and now that lockdown is easing in the region, there's no reason to expect that sales would increase further than they did one year ago.
Game console sales spiked 230 percent in units and 192 percent in revenue in April 2020. With this in mind, the drop of 59 percent seen this year isn't as bad as it might seem.
As expected, the Nintendo Switch was the best-selling console of the month, beating even the PS5 from the top spot. Stock of PS5 consoles dropped so much that the PS4 outsold it over the month, an issue Sony needs to address before too long.
Microsoft managed to get new Xbox Series X/S consoles to the market. This made the machines the second best-selling behind the Switch for the month. Microsoft's machines are catching up with the competition, but right now the Switch and PS5 are fighting it out for the best-selling console of 2021.
Around one-third of all physical games sold in the month were published by Nintendo. The company had a market share of 32.5 percent, and almost half, 49.6 percent, of all physical games sold were for the Nintendo Switch. Despite it only being on sale for two days of the month, New Pokemon Snap, a Switch exclusive, was the best-selling game of the month.
Physical sales fell by 41 percent year-on-year in April 2021, with a total of 650523 boxed games sold.
The top ten best-selling physical games for April 2021 in the UK were as follows.