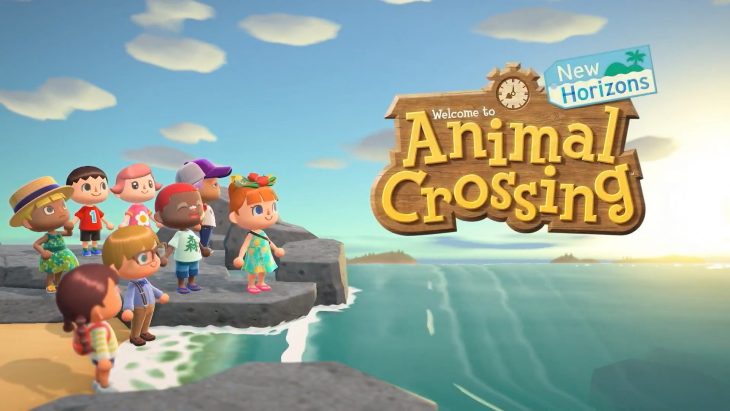 For the third consecutive week in 2021, Animal Crossing: New Horizons has topped the UK retail sales chart. The game saw a drop in sales of 24 percent week-on-week, but sales are still strong enough to beat out all competition.
In fact, the Nintendo Switch has dominated this last week in the UK sales chart. Mario Kart 8 Deluxe is in second place, with sales down by 23 percent, Super Mario 3D World is in eighth with sales down by 3 percent, Super Mario Bros U Deluxe is in ninth with sales down by 15 percent, and Ring Fit Adventure is in tenth, with sales falling 37 percent week-on-week. In total, there are ten Switch games in the UK top 20.
In third place, this week is Just Dance 2021 from Ubisoft. The game saw a sales drop of 29 percent week-on-week. However, 87 percent of all copies sold are for the Switch, further showing how the platform is propping up physical game sales.
For the first two weeks of 2021, boxed game sales are up by 27.4 percent year-on-year. This is almost entirely due to sales for Switch games. Overall, Switch games have seen a rise of 120 percent in sales so far. With PS4 and PS5 game sales combined, there has also been an increase in PlayStation game sales as well.
The only game to see an increase in sales this week was Grand Theft Auto 5, which rose by four places to fourth thanks to a 6 percent increase in week-on-week sales. The game's online mode continues to be incredibly popular, which is a big part of why it continues to sell well.
The only new game this week, breaking into the top forty best-selling charts in thirty-second place, was Five Nights at Freddy's: Core Collection. It's a collection of the Five Nights at Freddy's series that sold best on Switch with 55 percent of all copies, and 24 percent and 21 percent on PS4 and Xbox One respectively.
Hitman 3 is due to release this week, which should mix things up a little for the next chart. The game is easily the most highly anticipated of the series and should sell well as the first major launch of 2021.
The top ten best-selling games at retail in the UK for the week ending January 16, 2020 were as follows.