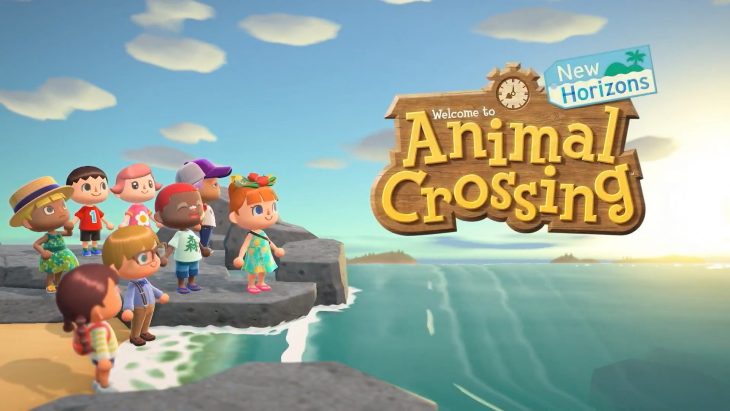 Over 2020 in Australia, game sales saw a massive spike of 35 percent year-on-year. A total of 15.8 million boxed and digital games were sold over the course of the year, according to GSD data shared by publishers.
Interestingly, it was the boxed game market that was the most prominent in Australia, which is different from what other regions have seen. 8.5 million boxed games were sold, an increase of 15 percent year-on-year. Downloads were also up though. Games sold via digital marketplaces like the Nintendo eShop, PlayStation Store, and Xbox Live rose by 68 percent over 2020's figures.
Unfortunately, since some publishers like Nintendo don't share their digital sales data, it's hard to get a true comparison. With the companies that don't share data removed, digital sales are actually up by 58 percent year-on-year, which should be expected in a year with a pandemic. By comparison, in 2019 55 percent of all games sold were boxed.
The physical market is still strong, even though the digital market in Australia has gotten stronger in the last year.
Animal Crossing: New Horizons was the best-selling game in the region, beating other games that also had digital sales to back them up. Grand Theft Auto 5, a game that first launched seven years ago, is the second best-selling game, an incredibly impressive feat. Sales were actually up by 23 percent year-on-year for the title.
The fifth best-selling game in the region was Mario Kart 8 Deluxe. Sales were up for the title by 88 percent, which is in line with its sales increasing each year since launch. The game is almost always bundled with Nintendo Switch consoles, meaning that this increase should be reflected in hardware sales too.
The Nintendo Switch has been many people's go-to console for 2020, selling out in many places around the world over the course of 2020.
Backing this up, Nintendo became the best-selling publisher in Australia for 2020, with a 16 percent market share. Ubisoft was the best-selling publisher in terms of digital sales, with a market share of 17 percent.
1.2 million dedicated game devices were sold in Australia last year. This is a huge increase of 49 percent year-on-year. New console launches with the Xbox Series X/S and PS5 definitely helped, and the Nintendo Switch was the best-selling console, seeing a sales increase of 88 percent for the year on top of that.
The PS4 was the second best-selling console for the year with sales dropping by 22 percent due to the launch of a new console in the family. The Xbox One saw sales drop by a bit more at 42 percent.
Finally, 1.17 million game controllers were sold in 2020. This is a 2 percent rise year-on-year. The DualShock 4 was the best-selling controller, even though sales dropped by 14 percent. Nintendo Switch Joy-Cons saw a rise in sales of 110 percent, and the Xbox Wireless Controller saw a drop in sales of 6 percent.
The top 20 best-selling games in Australia in 2020 were as follows.