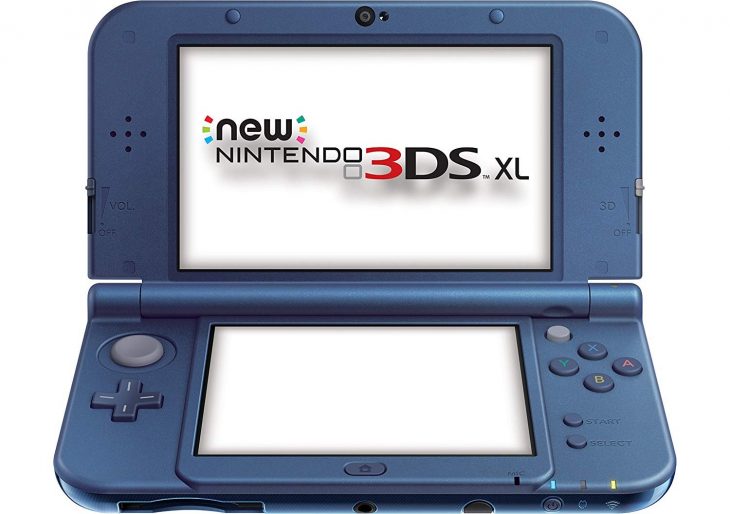 Nintendo is now only producing one console, for the first time since 1989. The company has announced that they have now discontinued all 3DS production, including all 3DS family consoles, choosing to focus fully on the Nintendo Switch instead. The company announced that they would be winding down production earlier this year.
In a statement to Gamesindustry.biz, a spokesperson explained that all manufacturing of the 3DS family of consoles has now ended. However, games for the Nintendo 3DS family will still be available at retail, and from the Nintendo eShop.
The spokesperson described how there are over 1,000 Nintendo 3DS games on the market, many of which are critically-acclaimed successes. Currently there are no plans to end the online service for the 3DS family of consoles. This means that online play and the Nintendo eShop will continue to be supported for the foreseeable future, ensuring all previously purchased games can be re-downloaded when required.
In a sad final move, Nintendo updated their website to confirm that the console family's production had ended. Ending an era for many in the process.
The 3DS originally launched in March 2011, and has shipped 75.9 million units so far as of June 30, 2020. At the moment total software sales for the consoles is more than 384 million units.
Nintendo created the 3DS as a successor to the initial Nintendo DS family of consoles. It offered 3D visuals without the need for any peripherals, and was a very powerful handheld at the time. To date the DS family are Nintendo's best-selling devices at 154 million units.
By comparison, the Game Boy sold 118.7 million units, and the Game Boy Advance sold 81.5 million units.
Whilst the 3DS' main selling point was the ability to offer 3D gaming without peripherals, many players preferred playing the fantastic games without 3D at all. This spawned the 2DS family of consoles, which are equally popular with Nintendo fans.
The Switch is proving to be even more popular than the 3DS. Hopefully for Nintendo, they can keep the Switch family going alongside this next-generation of consoles from Sony and Microsoft, allowing them to compete as a secondary console for many more years to come.