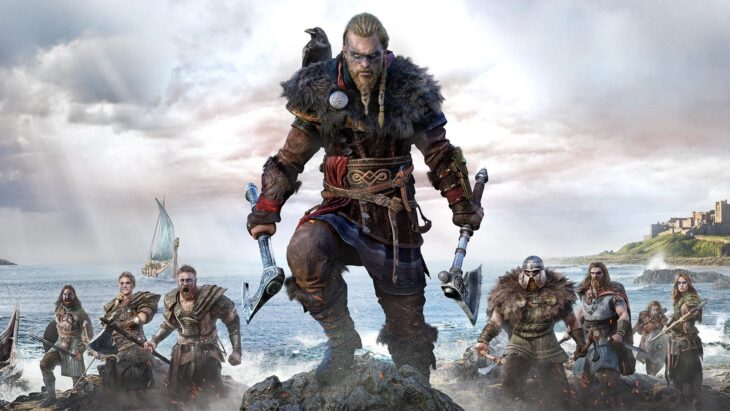 Ubisoft has revealed the details of the next major update to Assassin's Creed Valhalla. This is one that players have been waiting for ever since rumours of the next in-game festival started to circulate.
The update will go live on March 16, 2021, adding a plethora of bug fixes and quality of life improvements to the game. It will also add some new content that players can actively take part in when they next load the game up.
In terms of brand new content, the Ostara festival is at the forefront. This is said to be a spring festival, similar to the Yule Festival that players took part in over winter. This festival will contain more small activities for players to take part in. There will also be new items and cosmetics on offer for those who want to chase them.
Ostara will be live between March 18 and April 8. After that, there's no telling when it will return.
Rumours of the game's first DLC launching with this update seem to be false. There's no mention in the patch notes of anything more than the Ostara festival. However, a new game mode has been heavily hinted at, so there's every chance that Ubisoft will reveal what this is at a later date.
In amongst all of the quality of life improvements is one feature that players have been asking for since the game launched Transmog. This is a feature in many games that allows players to change the appearance of gear and weapons while retaining the stats of the item they're changing the appearance of.
Given that Assassin's Creed Valhalla is an RPG, there are many weapons and armour sets to collect. The stats provide great in-game benefits, but until now it has been impossible to base your loadout entirely on the look of your gear and weapons. Now that this is possible, more players will likely return to the game to enjoy the ability to play through it with their favourite equipment always on display.
Ubisoft outlined that the first DLC for the game, Wrath of the Druids, would release in early spring. Many believe that it will release in March, but this is seeming less and less likely as time goes on.